"Our campaign site did an outstanding job, which was backed by your brilliance at SEO. When I look back on partner selection process, we had the good fortune to pick winners."
"Pixelstorm were excellent. Really glad to have dealt with them. They helped me turn a Google AdWords campaign into a profitable one! I found that they were really helpful and went above and beyond. Really. Very glad to have met them. 5 STARS."
Thank you again for the time and hard work spent putting together the audit and other reports for us. We appreciated the personal service and the educational approach you took. A few of the simple tweaks that you recommended, appears to be making a difference in traffic and user experience. We are grateful for those improvements made and your knowledge & expertise you shared with us.
"Pixelstorm had a great system to manage all the components, they were very responsive and we always knew where we were in the process. I would recommend Pixelstorm to anyone looking to have a site built from scratch or a web development task"
Apprenticeship recruitments platform
Revamped website for leading apprenticeship organisation.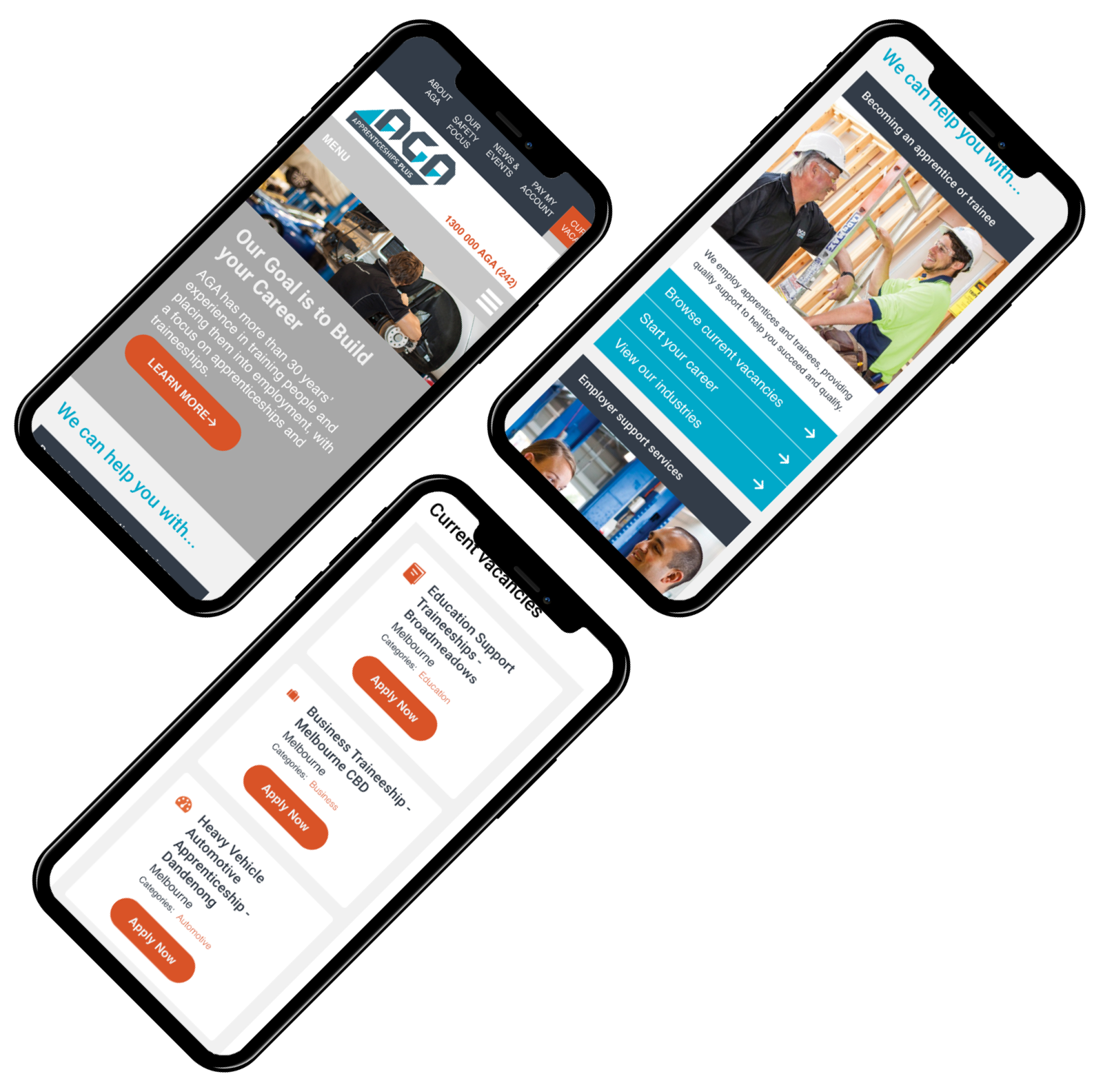 Education through Awareness
Lead generation education website and enrolment modal development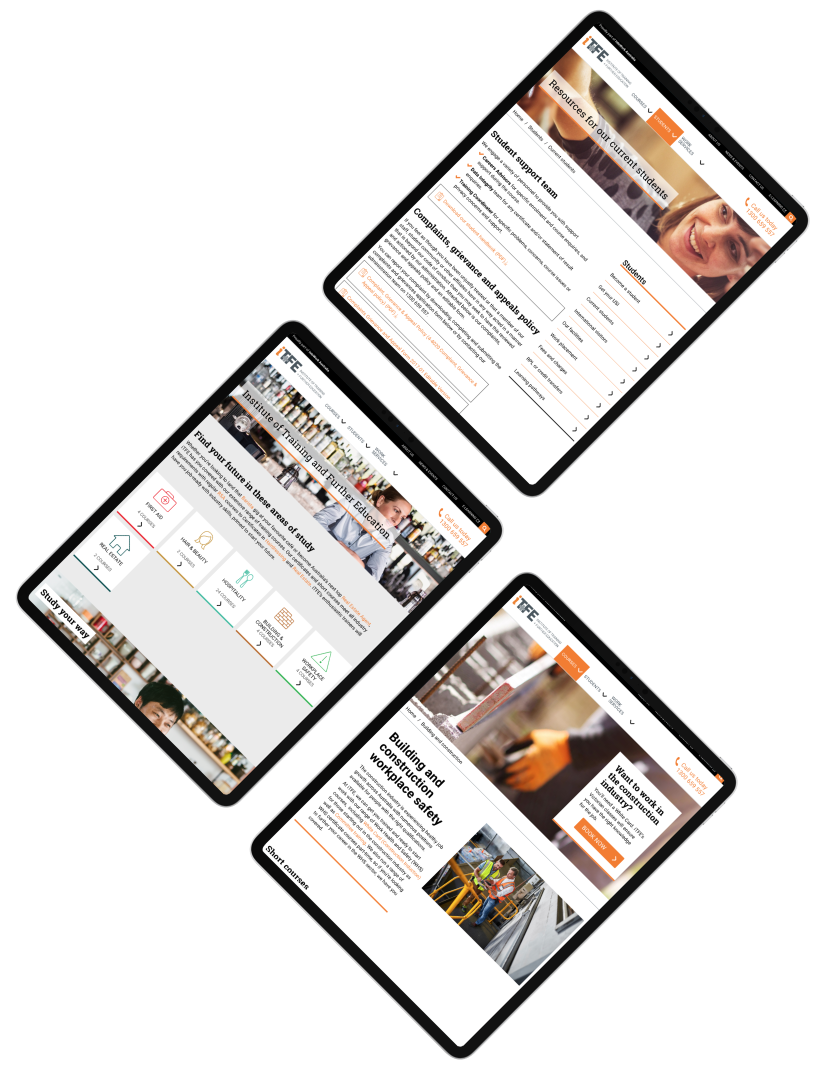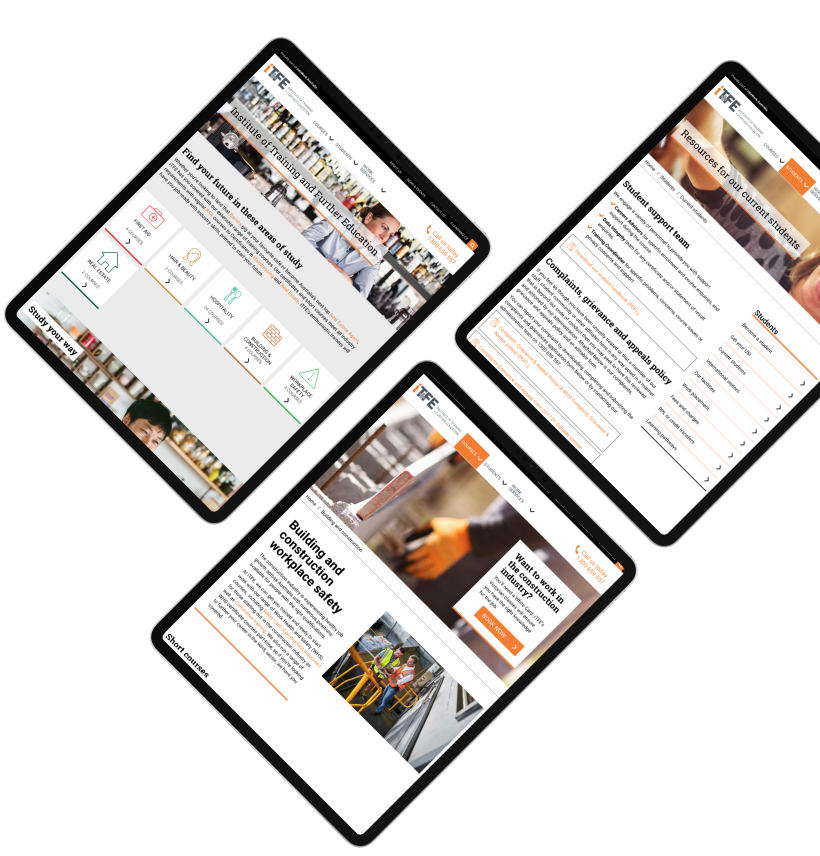 Constortium for specialists
New division and program by Swinburne University to raise awareness and education.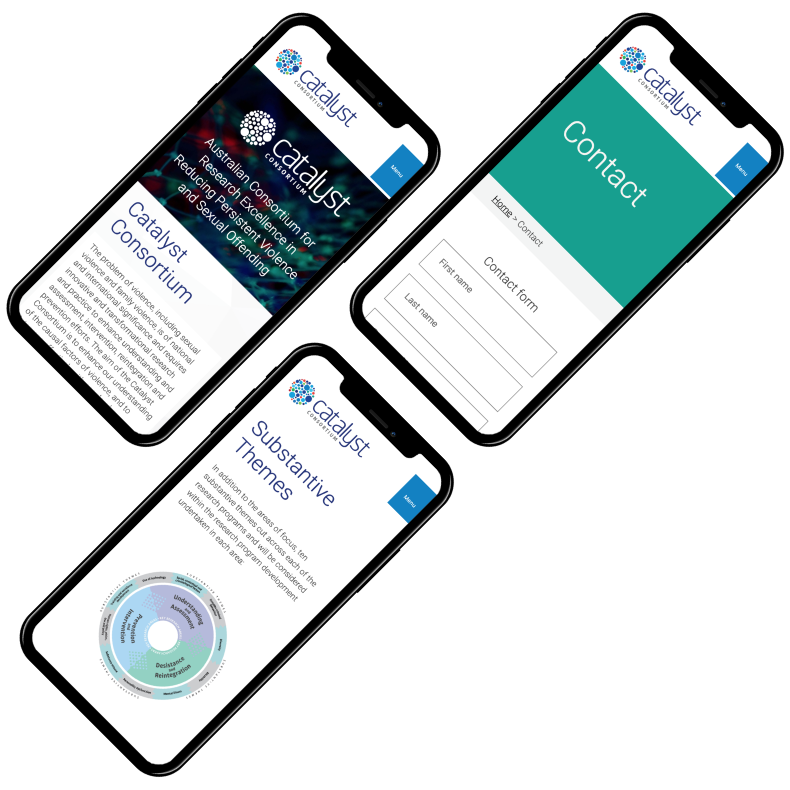 Get In Touch
Good
How we can help you?
Certified