Website Management
Is your website giving
you sleepless nights?
Let go of the website stress. Go beyond just security and get the complete website support you need with our loyal team of experts.
Get your
time back
What your staff do in days, we do in hours. We manage the website security and updates, add and remove content, and proactively identify and fix your technical issues.
An extension of
your inhouse team
We're local and we're loyal. We get to understand your business, so you get personalised usability recommendations. Consider working with us a long-term relationship, not a short-term fling.
Treat your website
right with
affordable support
We offer packages starting from just a few hours each month of ongoing website management for small businesses, right through to extensive packages for high-traffic, content-rich sites.
Safeguarding your
website is just
the start
When people think website maintenance, they immediately think security. But there's so much more: updates, adding/removing content, bug fixes, design tweaks, forms and much more. Whatever you need.
Web Services
Your website is not a delicate china doll
Are you scared to touch your website, afraid that you'll break something? We're not. We know how to implement the fixes you need without inadvertently stuffing up your systems. We work with all kinds of website CMS platforms including WordPress & Shopify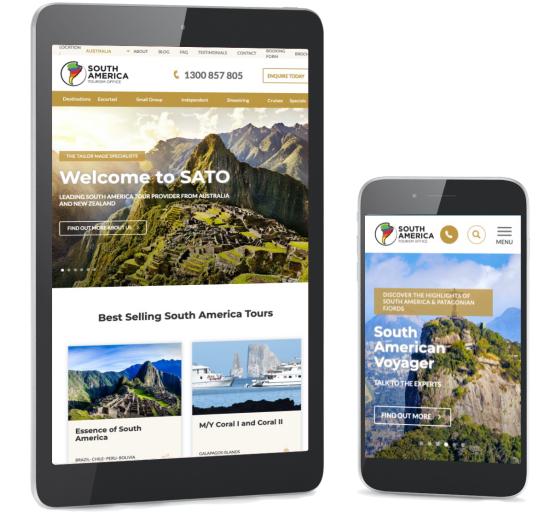 Get worry-free ecommerce website support
Got a eCommerce Online Store? When something goes wrong, your revenue is directly affected. You need a Web development company who understands your site. Your ecommerce store support package can include:
Site updates
Marketing integrations
Adding and removing content, such as custom forms and products
Inventory and stock management
Technical and Customer Support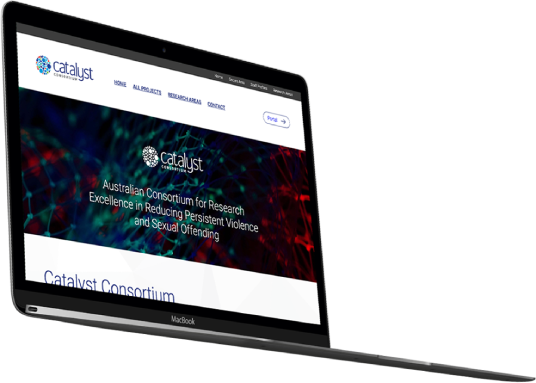 Get the hands on deck you need with Web Maintenance Support Services
You may not have an ecommerce store, but you still have a list of website updates as long as your arm. Get them all done and free up your time for other priorities. Your service or membership website support can include:
Content Updates
New functionality
Bug Fixes
Plugin and Theme Management
Marketing Integrations
Custom Code Requirements
Our Clients
Meet our clients.
SMEs across Melbourne and Australia, across a wide range of industries — know how good it feels to partner with a leading web design company and have a dedicated team of
digital marketing experts
on their side.
Care to join them?
See Our Work


Get In Touch
Let's chat about your
website support needs
Tell us what you're looking for. We'd love to take away your website worries.
FAQ's
FAQ's
Got Questions about our Website Management Services? See the most frequently asked questions and answers below.
What does website maintenance include?
Website maintenance includes all the tasks that keep your website up to date and running without a hitch. Broadly, maintaining your website requires updating it, checking it for issues and correcting any issues that arise.
Besides providing security for your sensitive data, website maintenance is necessary for it to run smoothly. Website maintenance is essential regardless of the website's purpose, or of the products or services you offer.
Websites need maintenance for:
Implementing fixes
Website security
Adding and removing content, such as custom forms and products
Technical and customer support
Content updates
New functionalities
Bug fixes
Plugin and theme management
Custom code requirements
Web Design tweaks
If you have an ecommerce website, you might also need:
Order Management
Inventory and stock management
eCommerce Web Design tweaks
Marketing integrations
Additional functionality and third party integrations
Our Web Design Agency in Melbourne can take the guesswork out from your team and achieve this for you effectively and efficiently.
What Is a Website Maintenance Plan and Why Do You Need One?
A website maintenance plan is an ongoing plan to maintain and support your website so that it performs well. This is usually outsourced to a web development company who are experts in the field, and can take care of this while you focus on your business.
Depending on your business needs, at Pixelstorm we offer website maintenance packages starting from just a few hours each month of ongoing website management for small businesses, right through to extensive packages for high-traffic, content-rich sites. To determine this, we'll offer you personalised usability recommendations.
What is website management?
Website management means the cumulative activities that guarantee your website is up to date, professional and running smoothly. Not just limited to security, website management is much more. It's management of the security and content, as well as code base and integration management. Think of it like your website "IT" department.
Website management includes:
maintenance
security
website development
content updates
And much more..
Why is website management important?
Without website management your website is like driving a car without servicing it and filling it with petrol. You can't run your website successfully without managing it and making sure everything is running smoothly and is up to date. That means consistent monitoring, updating, optimization and strategy.
What security do I need for my website?
With more than 30,000 websites getting hacked each day, it's essential to keep your website secure.
Here are 8 steps to ensure website security:
Keep your software up to date
Choose a safe web hosting plan
Select the right content management system (CMS)
Limit user access
Use anti-malware software
Create strong passwords or use a password generator tool
Use tools to monitor your security
Backup your website
You can outsource this to your web development company that can take care of this for you.
Resources
News & Insights.
Web development and digital marketing can be overwhelming, which is why we stay up-to-date.
Certified