Make your ecommerce store
a beautiful success.
Our Melbourne based Ecommerce experts create quality end-to-end online retail experiences. We create custom solutions for every stage of the process, from initial discovery, through to shopping cart, shipping calculations, redeeming codes, secure payment and finally, fulfillment of the delivery. Plus, we ensure your systems are well integrated with the right third-party platforms to deliver a personalised experience that impresses your customers.
Strengthen your
ecommerce brand
Get your customers clicking and buying. Ecommerce success needs a multifaceted approach. Our experts have the in-house know-how to deliver more customers and clicks.
Boost sales and
your profitability
We implement best-practice solutions and continually iterate for best results. We set clear KPIs and uplevel your bottom line.
Increase your
conversions with CRO
Achieve your
business goals
We use Google Ads & more to help drive traffic to your online store
Keep your
website at peak
performance
Our Ecommerce web designers, developers and digital marketers will ensure your website is efficient and effective.
Establish authority,
trust and brand
connection
Deliver an outstanding website experience to solve, inform and engage, thereby turning customers into fans.
Web Services
Ecommerce Website Development
We produce lightning fast, forward thinking websites designed for your customers experience. With backend integrations to automate and streamline your processes and ensure you are maximising your website performance.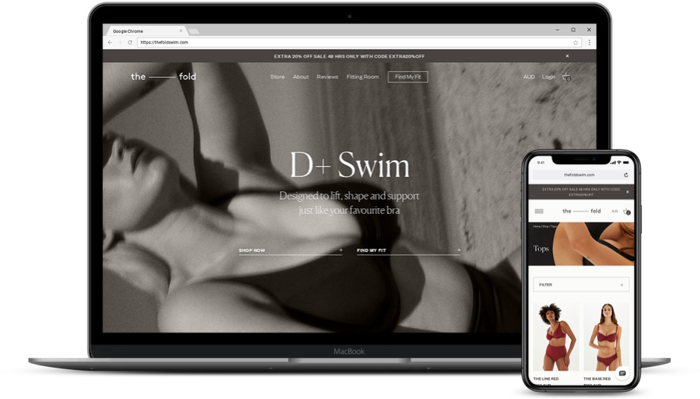 Ecommerce Website Design
Our experts create powerfully branded, beautiful, seamless and usable websites that surprise and delight your customers.
Competitor analysis
User experience
Shipping Integration
Payment Gateway Integration
Product CRO
Custom Ecommerce Solutions
Marketing Automation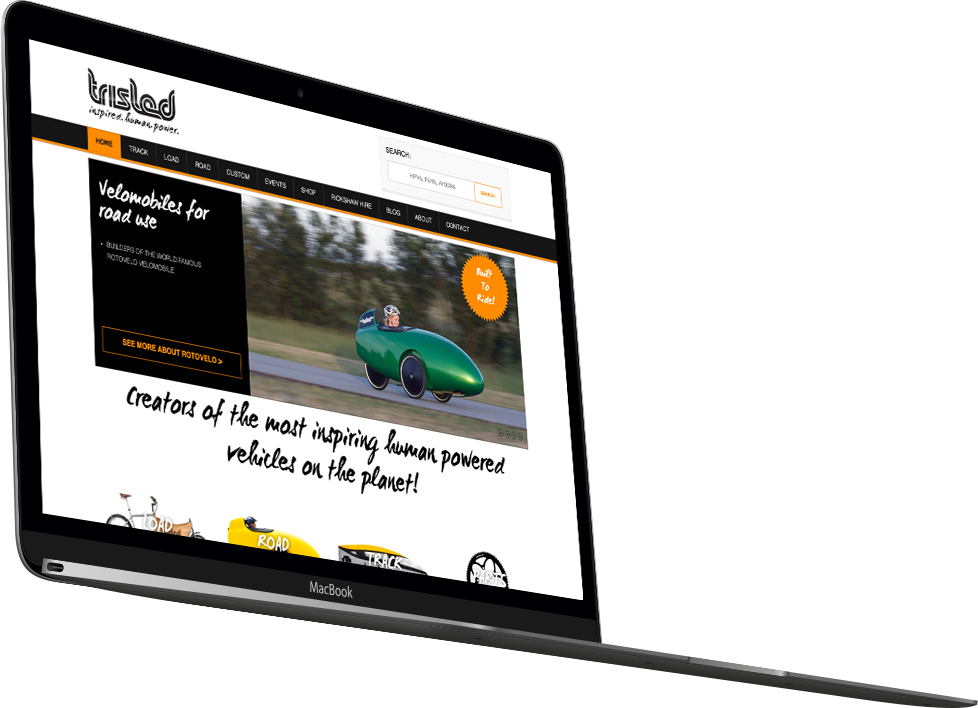 Ecommerce Website Care Plans
We act as an extension of your in-house team. We offer flexible affordable care packages to suit your needs.
Adding/removing pages
Bug fixes
Inventory management and stock control
New Integrations
Proactive monitoring
Security support
Increase sales with CRO Reports
System we work with
Platforms and systems we work with
Are you using WooCommerce, Shopify or Magento to the full extent of their power?
Are you using Google Shopping to reach customers looking to buy right now?
Are you using Active Campaign to deliver clever email marketing messaging to drive loyalty and repeat business?
We can help. Performance Results
Leading Manufacturer of Commercial Furniture & Joinery
New online presence for Aspen Interiors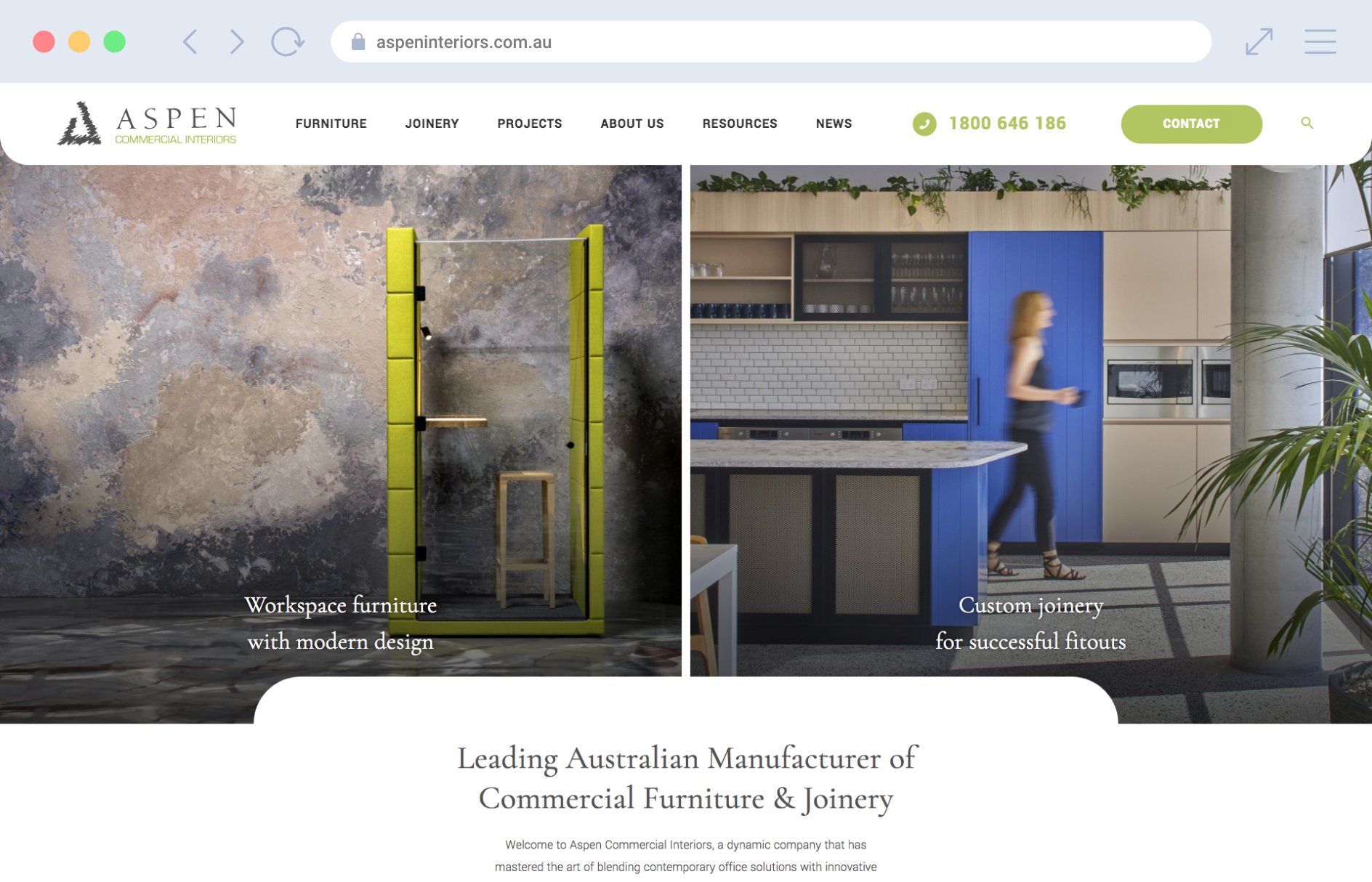 Performance Results
Property Development
New online presence for CitiPlan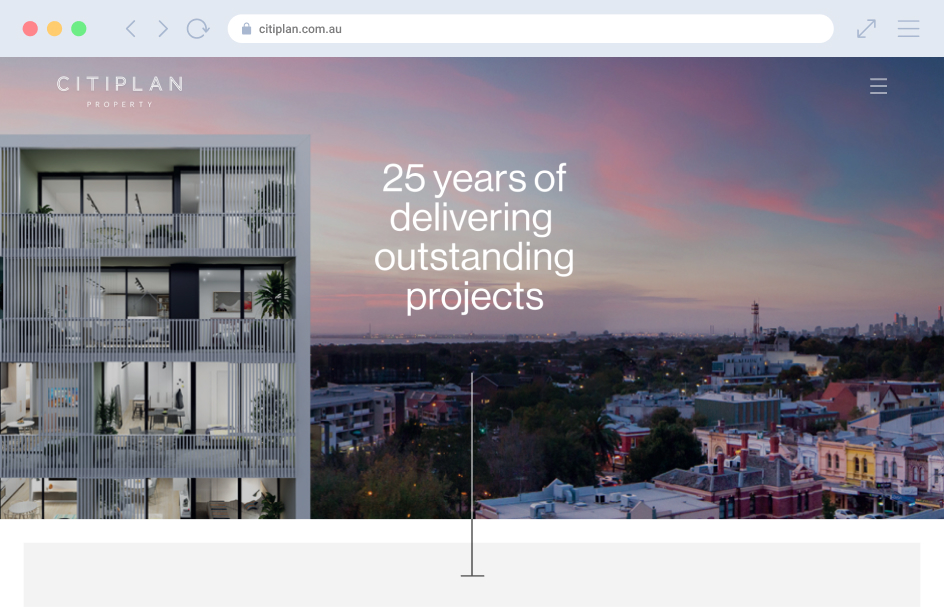 Performance Results
SAAS
New online presence for Nimblex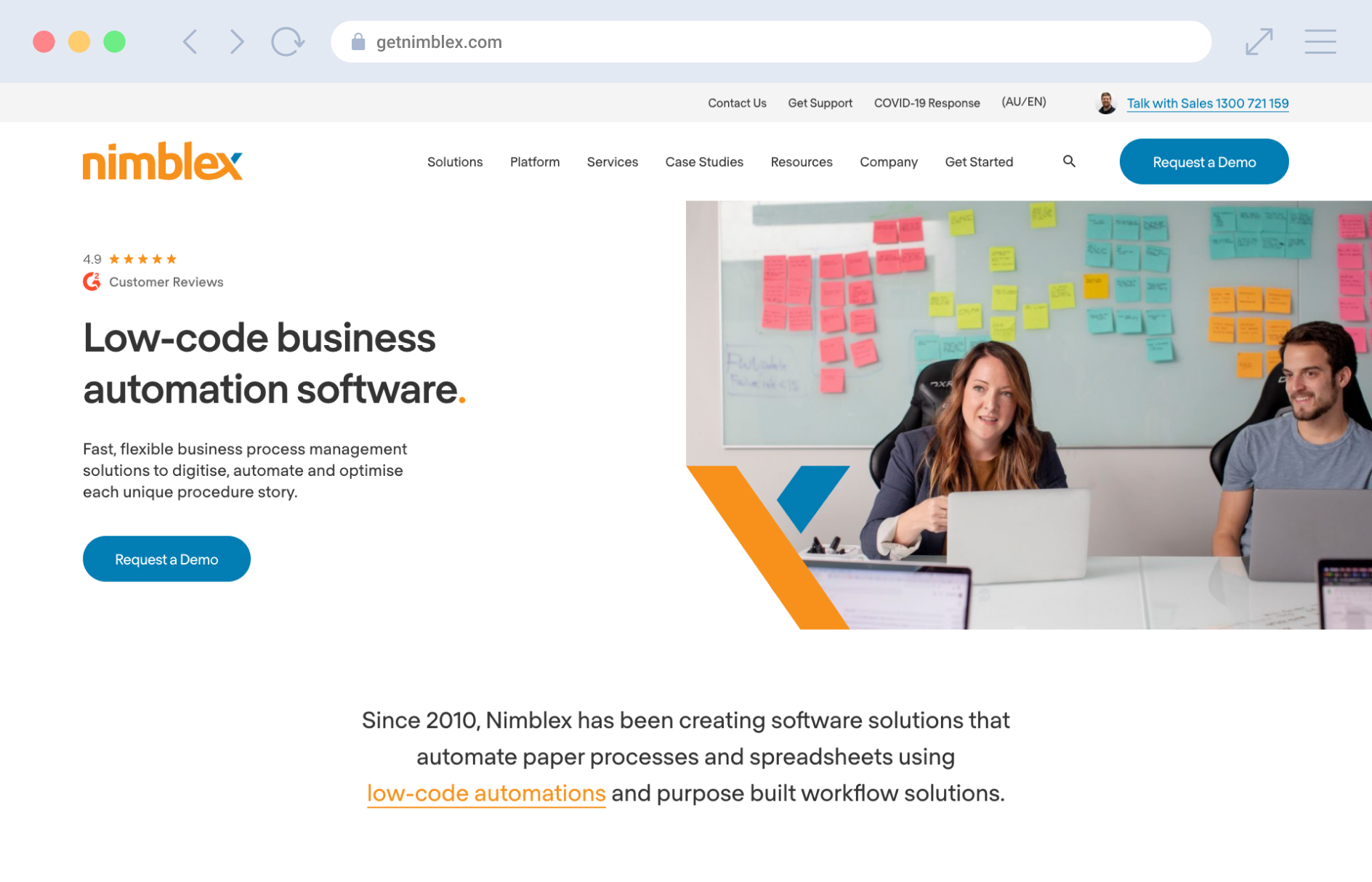 Performance Results
Coworking Spaces
New online presence for LaunchPad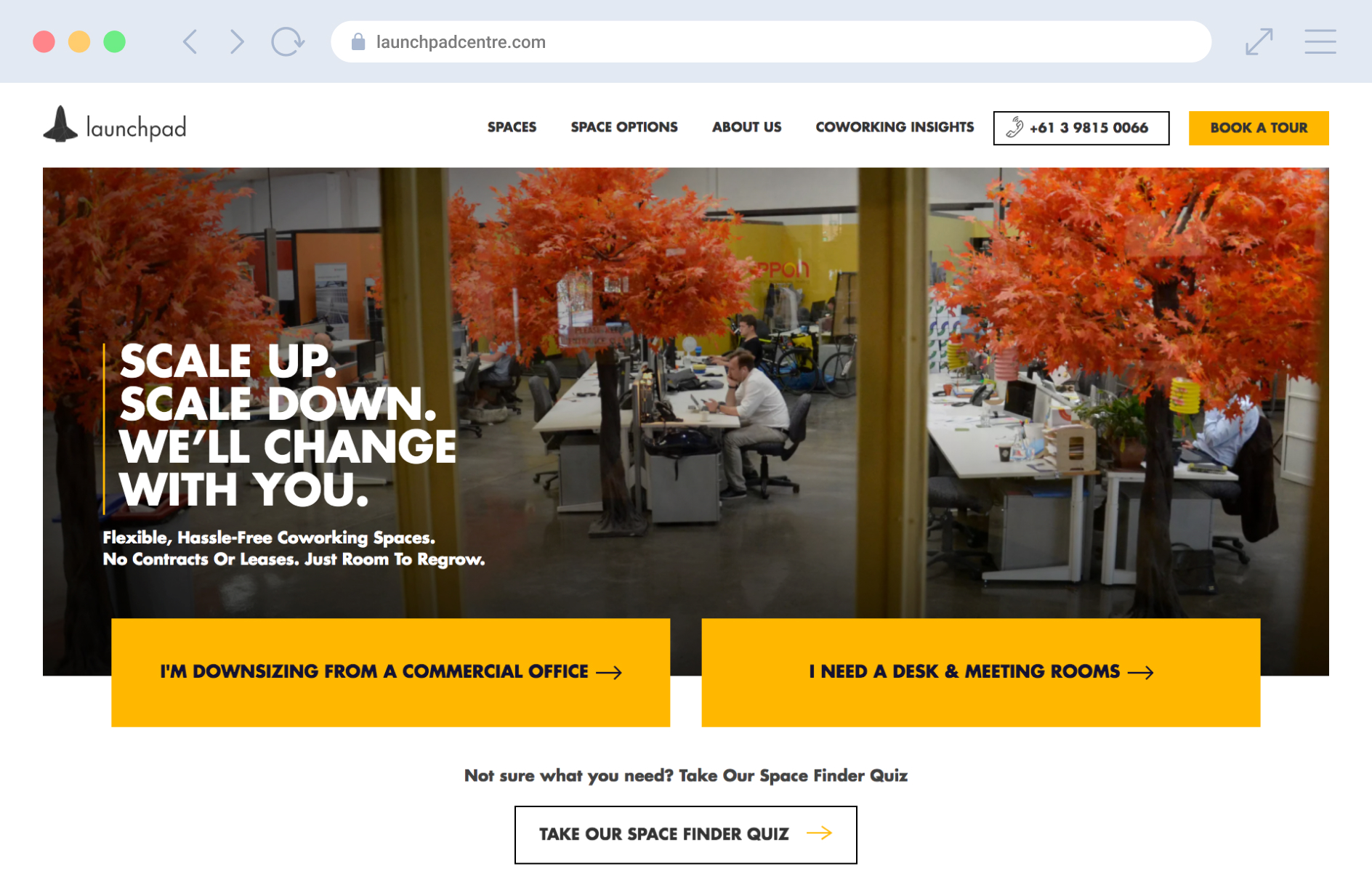 Performance Results
IT company
New online presence for Bortell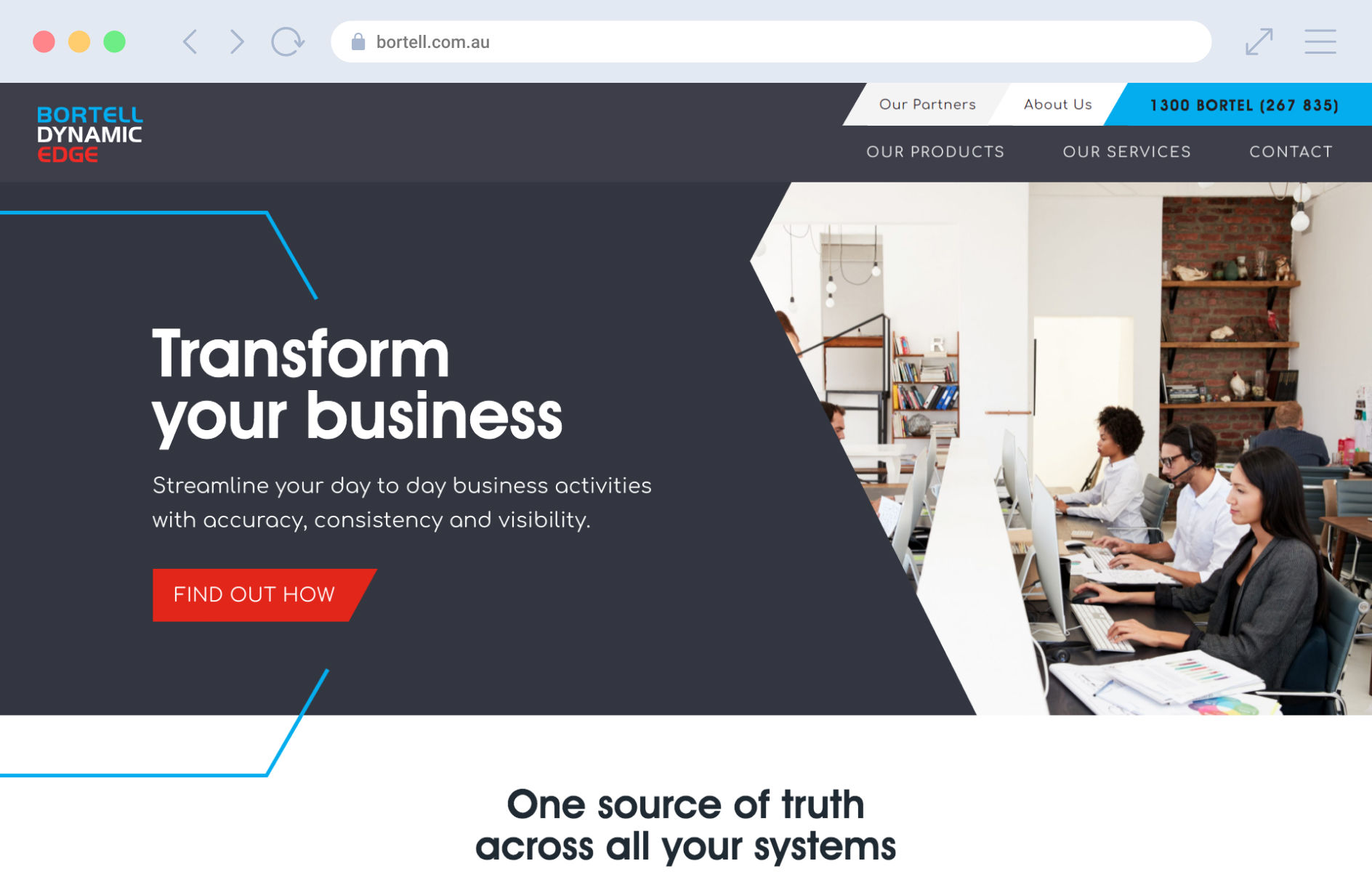 Performance Results
Woocommerce Custom Ecommerce
New online presence for Form Fold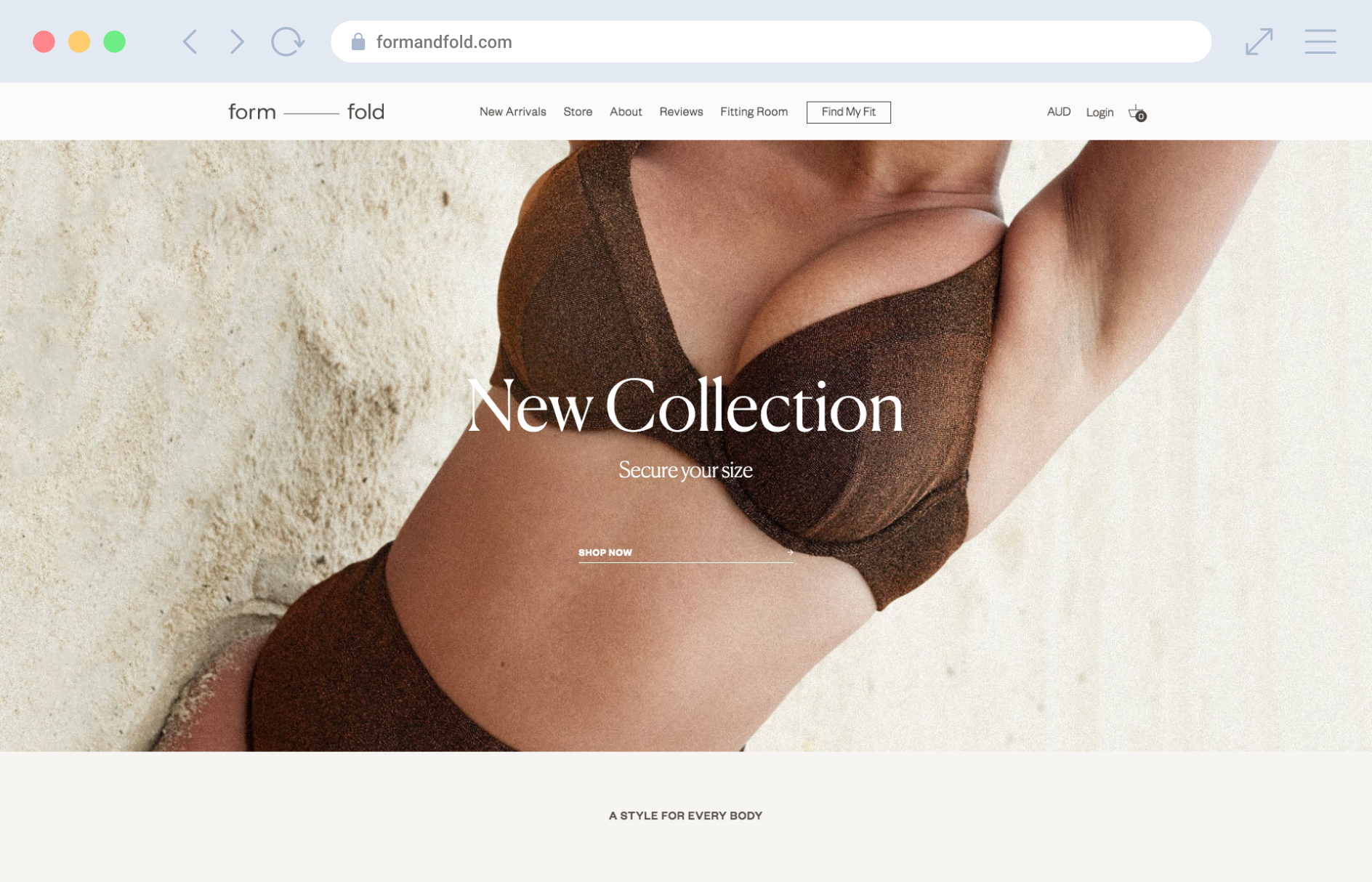 Performance Results
An innovative tax-effective investment solutions
New online presence for Generation Development Group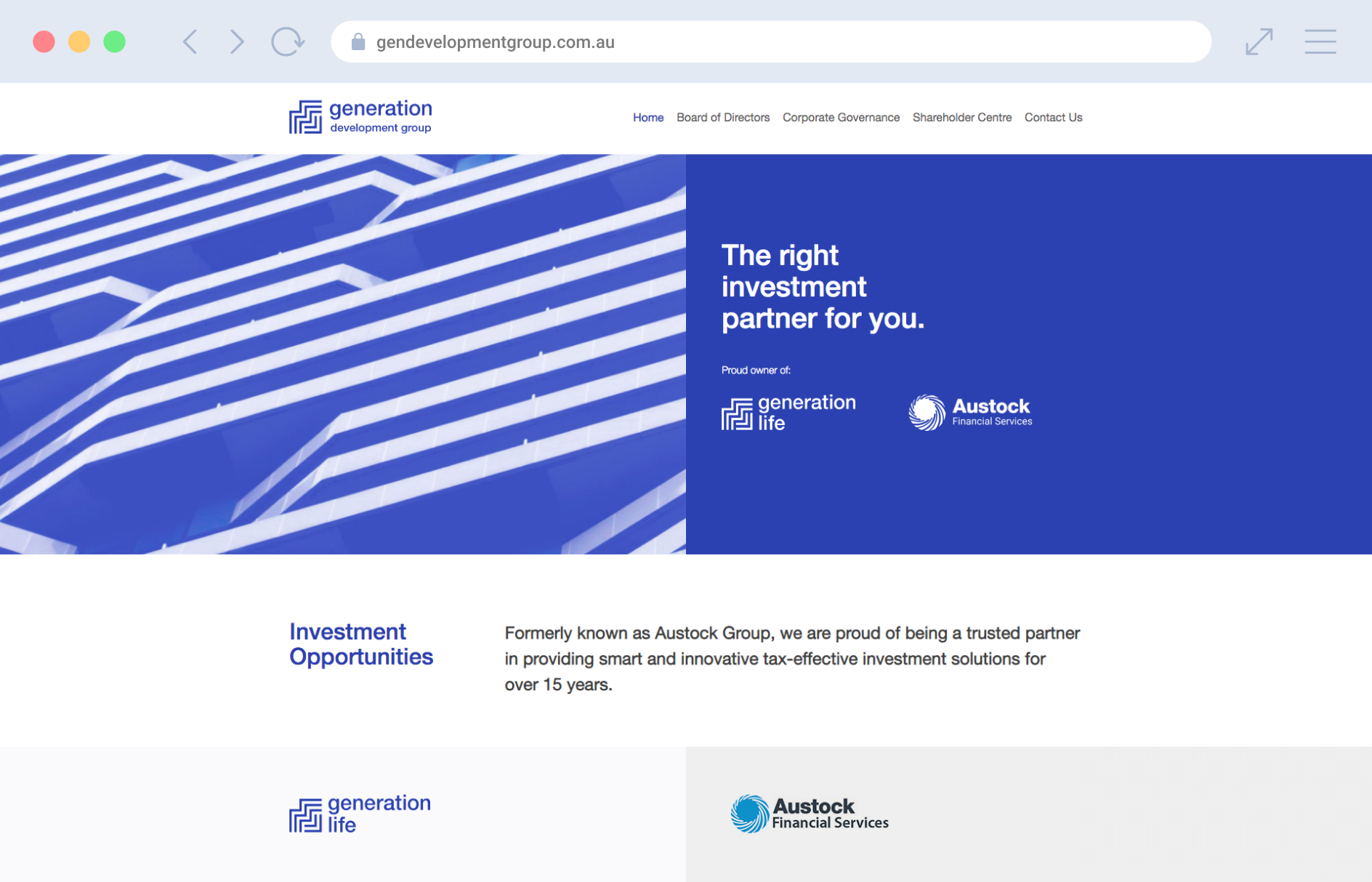 Performance Results
The Australian Primary Health Care Nurses Association (APNA)
New online presence for APNA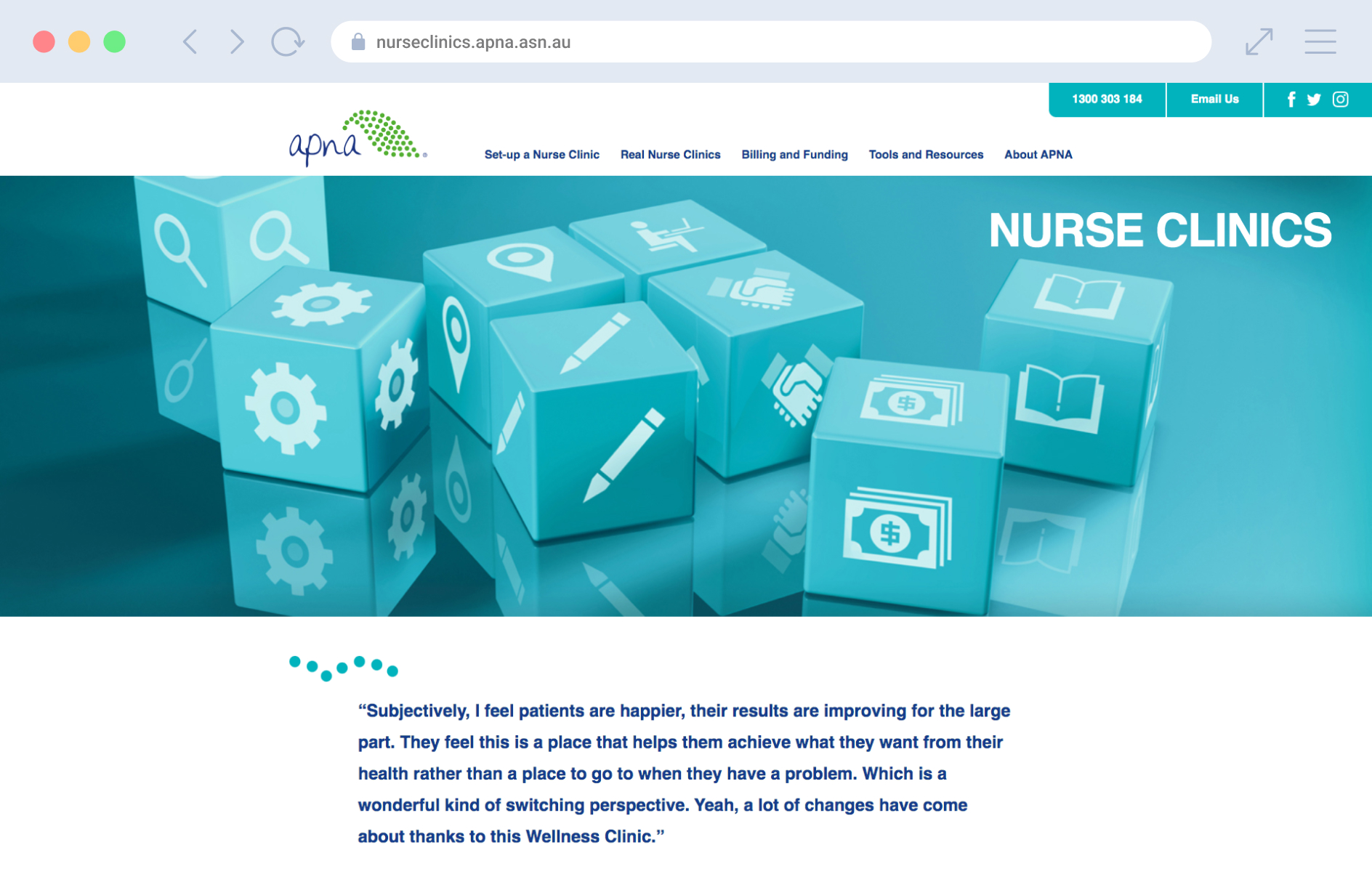 Performance Results
Trauma training for Doctors and Nurses
New online presence for ETMC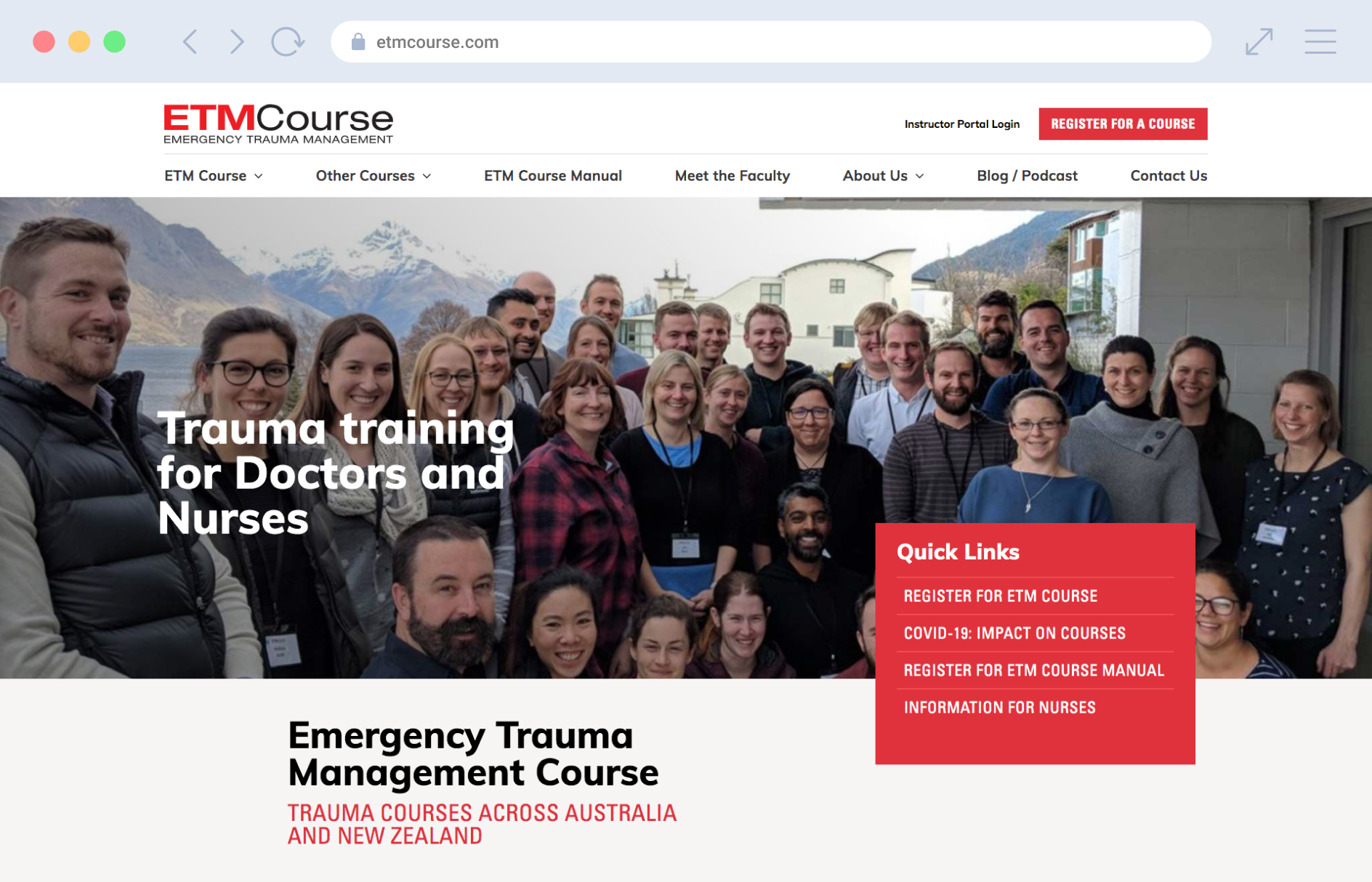 "Our campaign site did an outstanding job, which was backed by your brilliance at SEO. When I look back on partner selection process, we had the good fortune to pick winners."
"Pixelstorm were excellent. Really glad to have dealt with them. They helped me turn a Google AdWords campaign into a profitable one! I found that they were really helpful and went above and beyond. Really. Very glad to have met them. 5 STARS."
Thank you again for the time and hard work spent putting together the audit and other reports for us. We appreciated the personal service and the educational approach you took. A few of the simple tweaks that you recommended, appears to be making a difference in traffic and user experience. We are grateful for those improvements made and your knowledge & expertise you shared with us.
"Pixelstorm had a great system to manage all the components, they were very responsive and we always knew where we were in the process. I would recommend Pixelstorm to anyone looking to have a site built from scratch or a web development task"
Get In Touch
Chat with our
ecommerce experts today
Ecommerce Website build FAQ's
FAQ's
Got Questions about our Ecommerce Website Services? See the most frequently asked questions and answers below.
What is Ecommerce website development?
eCommerce Web Development is the process of building out the vision in your web design into a Content Management System. It represents the technical aspect of the website, the final step of any ecommerce web design. For ecommerce websites, this is quite a labour intensive stage of the process and can involve everything from build functionality, to responsive implementation, payment gateway integration and integrating third-party systems.
What is Ecommerce web design?
Ecommerce web design is a visual design of the website that acts as an online store for your business. Ecommerce website design elements include:
Branded aesthetic
Powerful CTAs (calls-to-action)
User experience
Shipping Integration
Payment Gateway Integration
Product CRO
Custom Ecommerce Solutions
Marketing Automation
At Pixelstorm, our experts create powerfully branded web design, seamless and usable websites that transform visitors into customers.
What are the steps in designing a website in eCommerce?
Ecommerce website design requires significant planning. It's important to map it out before you get started on the web design itself. Here at Pixelstorm we use a discovery session with the client to go through a "checklist" of considerations. For example, what integrations do you need? Who is your shipping and delivery agent, do they have the ability to integrate straight into your website? The steps in designing an ecommerce website start with this initial discovery, to plan and map category and product page content to shopping cart, shipping calculations, check out experience and more.
What makes a successful Ecommerce website?
To ensure the success of your ecommerce website you need to provide your customers with a quality online retail experience. Incorporate these steps into your ecommerce web design to make sure you'll achieve your business objectives:
CRO (conversion rate optimisation)
SEO (search engine optimisation)
UX (user experience) to solve, inform and engage
Easy to follow site navigation or UI (user interface)
Easy purchase process
Third-party integrations for a customised experience
Mobile responsiveness
Certified