Web Developers Melbourne
PixelStorm's leading web developers build web solutions specifically to solve your customer's problems.
From Custom Web design to bespoke backend solutions, our web developement company in Melbourne has over 20 years experience in creating digital solutions that deliver results, increase performance and are technically brilliant. Take advantage of the UI, UX backend and frontend experience of our team and get the web solutions you need.
Get the messaging & strategy right
Using data & research to correct customer pain points. Our digital analysts create messaging & strategy to improve engagement & conversion for business growth.
Custom Web Design that customers love
Web design
that drives increased engagement and onsite performance from our proven web design framework based on modern UX/UI principles.
Integrations & Digital Marketing Specialists
Integrate your solutions with your business operations and existing digital marketing strategies.
Advanced Technical Solutions
From headless CMS to bespoke backends, our experienced Web Development Agency will create you the technically brilliant solution you need.
Performance Results
Leading Manufacturer of Commercial Furniture & Joinery
New online presence for Aspen Interiors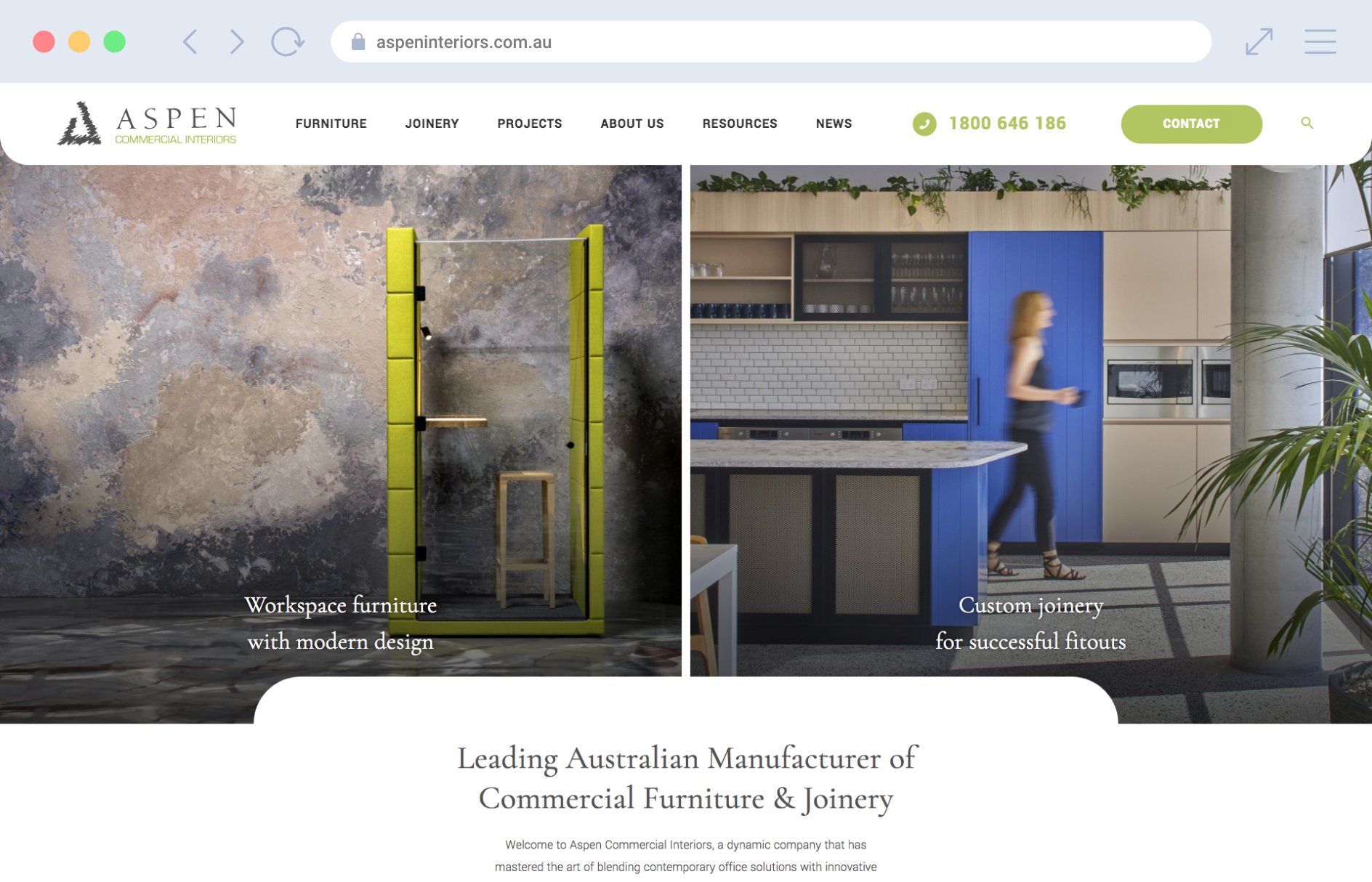 Performance Results
Property Development
New online presence for CitiPlan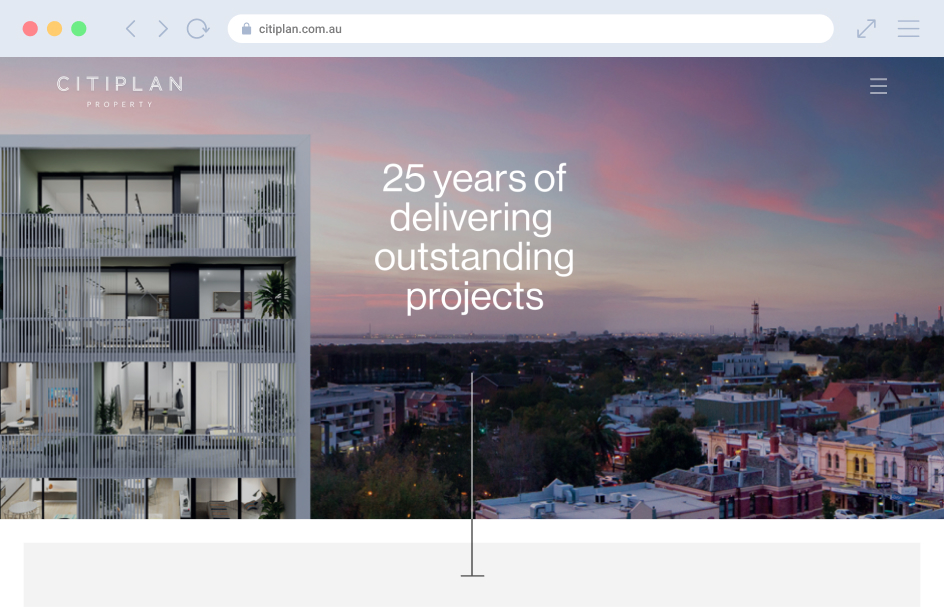 Performance Results
SAAS
New online presence for Nimblex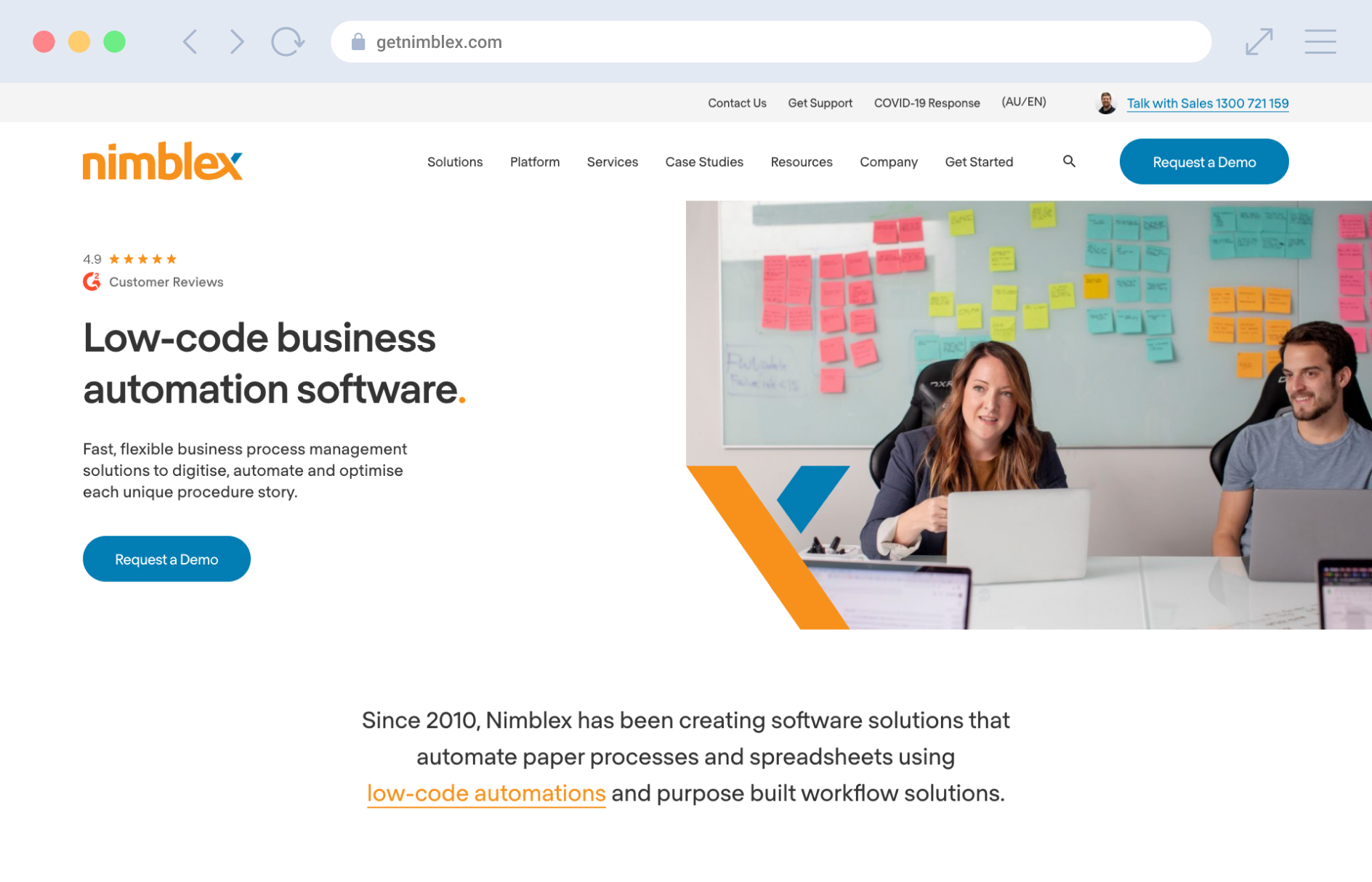 Performance Results
Coworking Spaces
New online presence for LaunchPad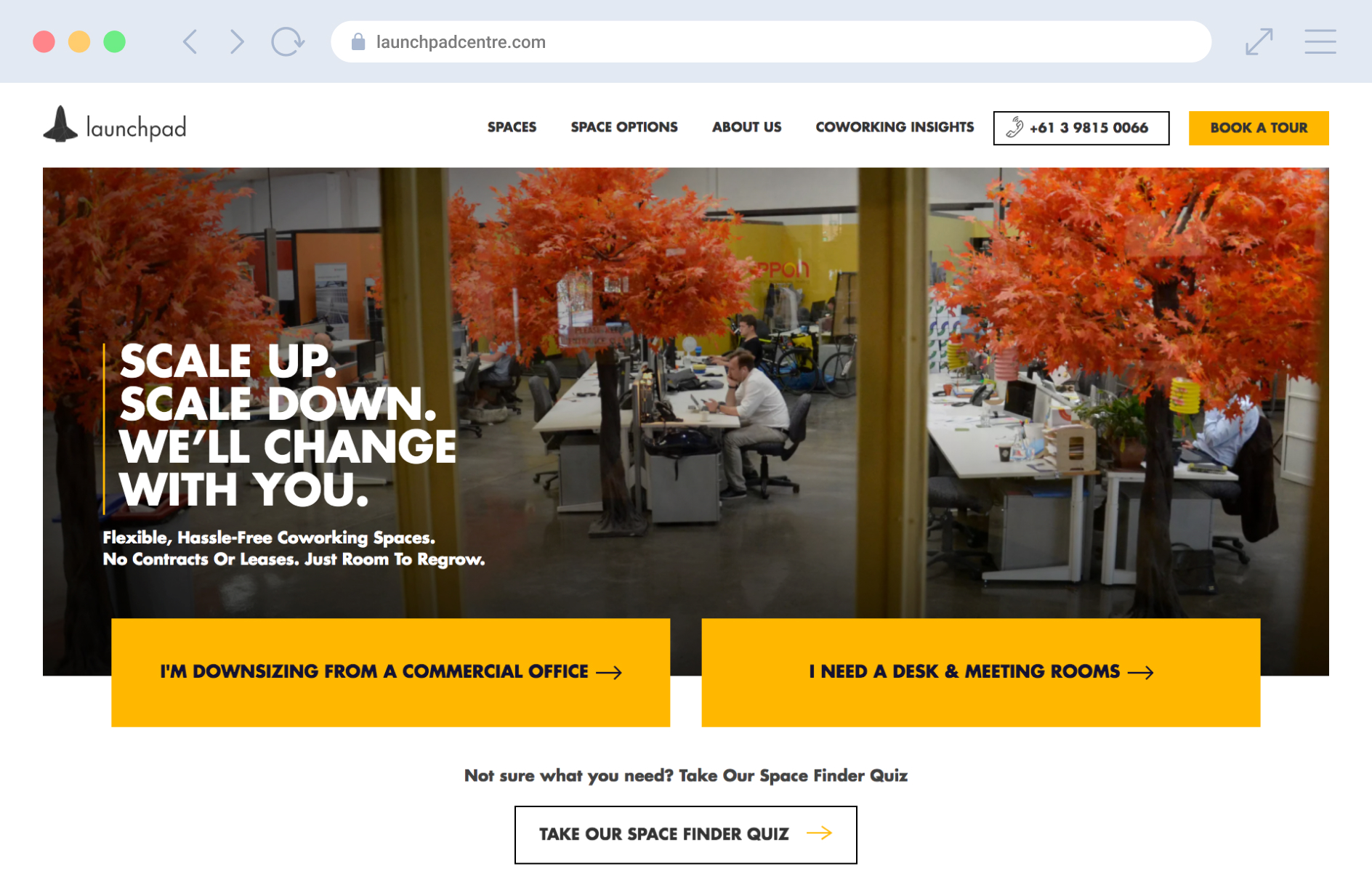 Performance Results
IT company
New online presence for Bortell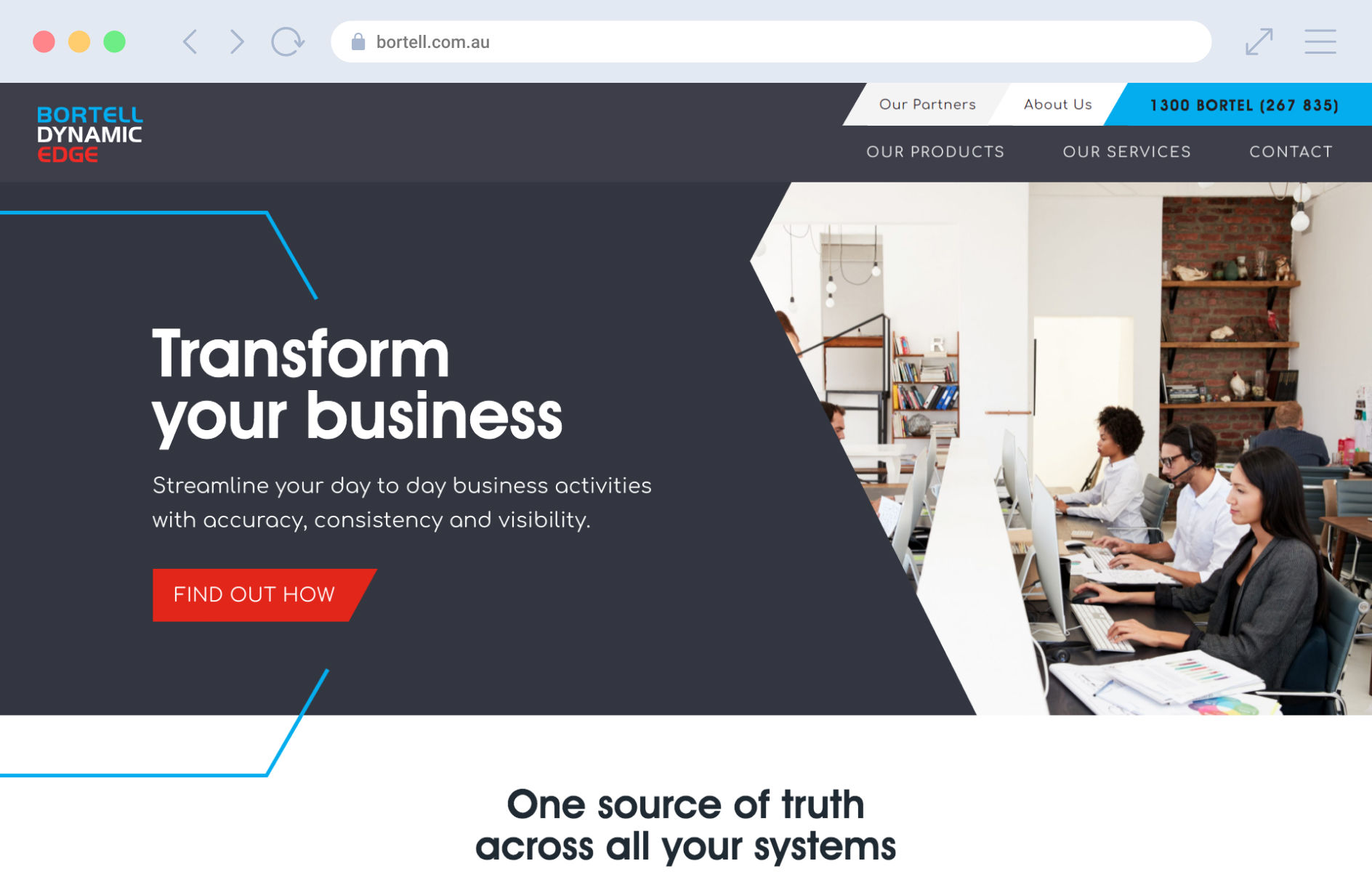 Performance Results
Woocommerce Custom Ecommerce
New online presence for Form Fold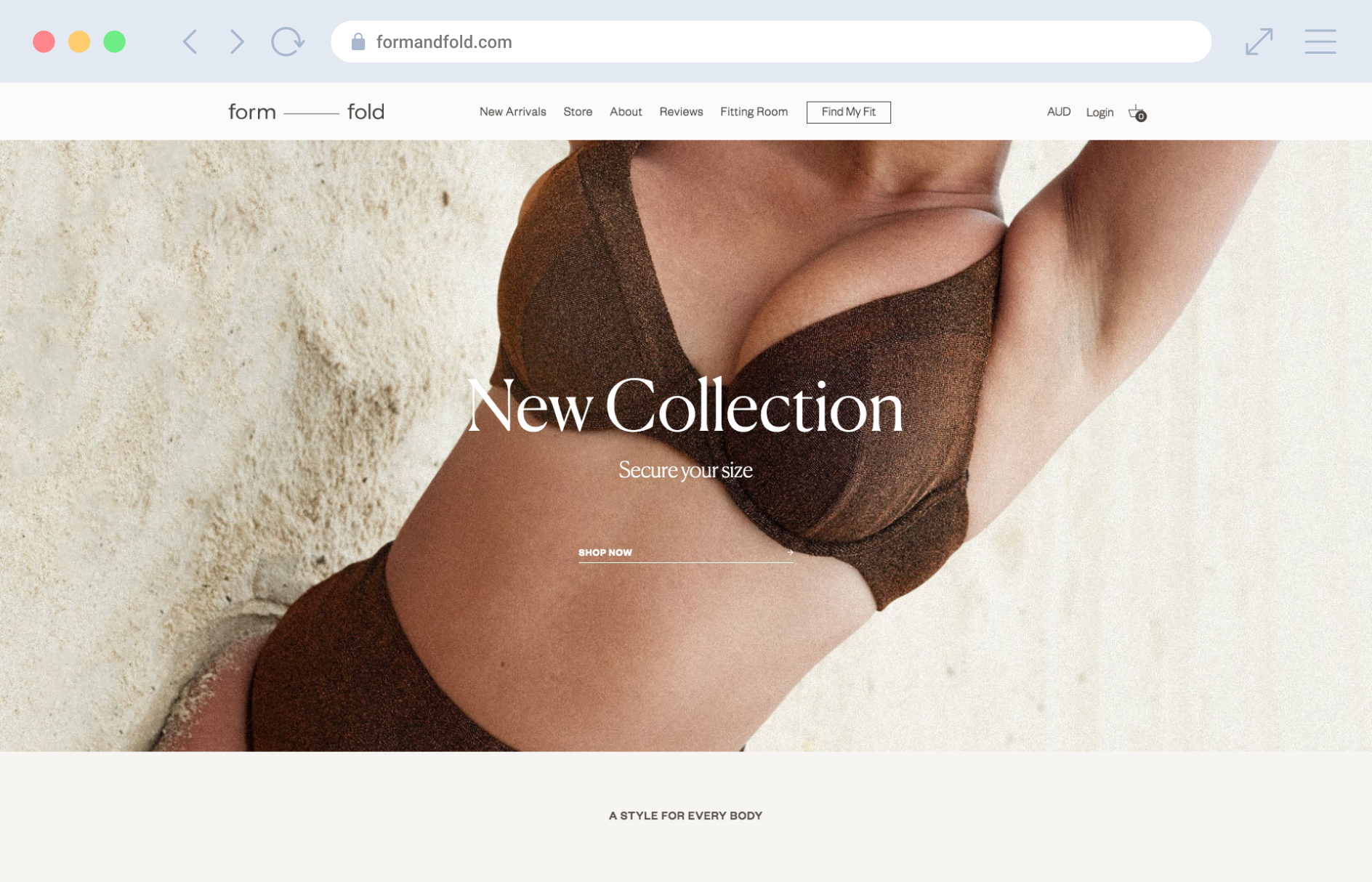 Performance Results
An innovative tax-effective investment solutions
New online presence for Generation Development Group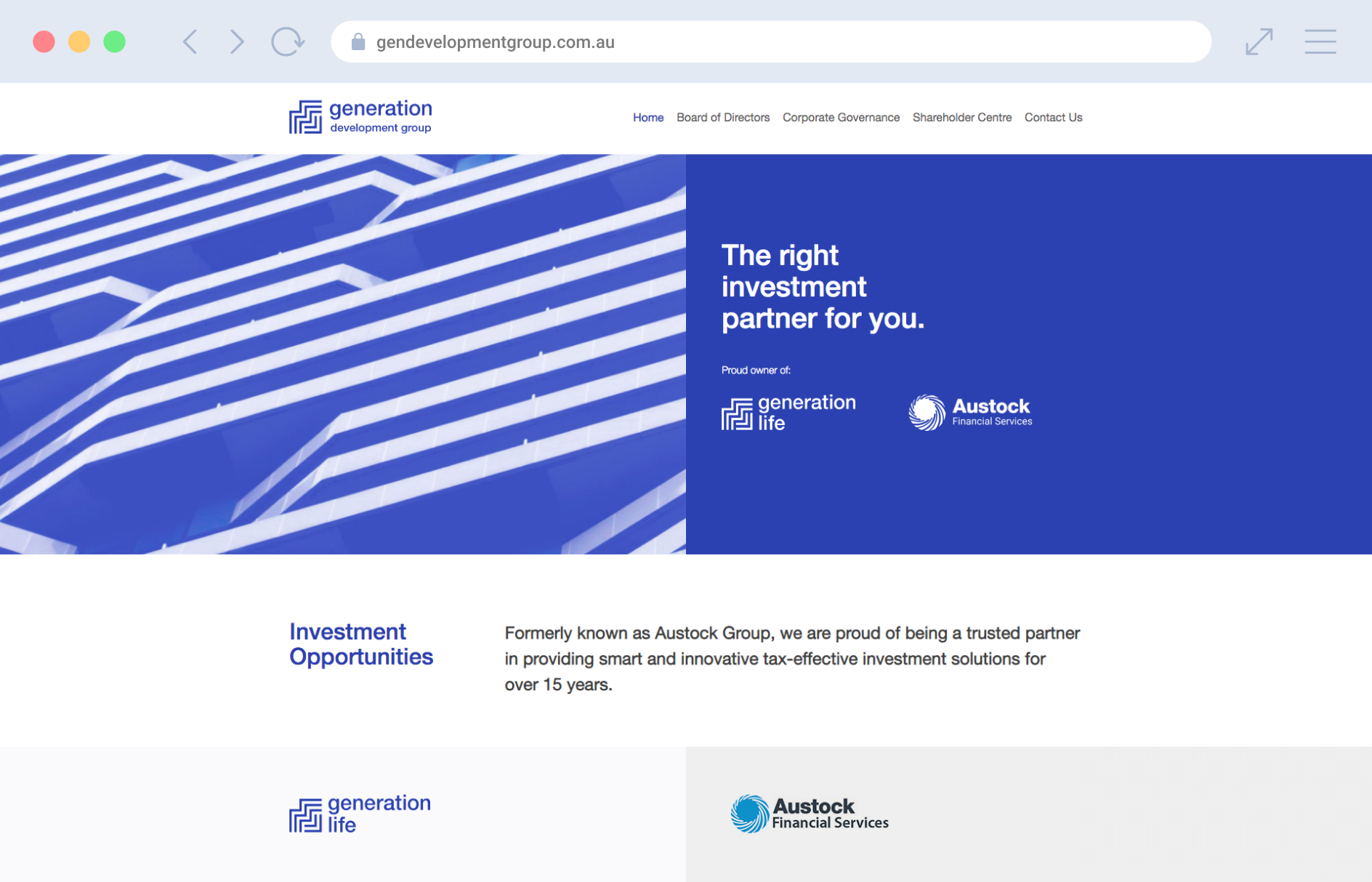 Performance Results
The Australian Primary Health Care Nurses Association (APNA)
New online presence for APNA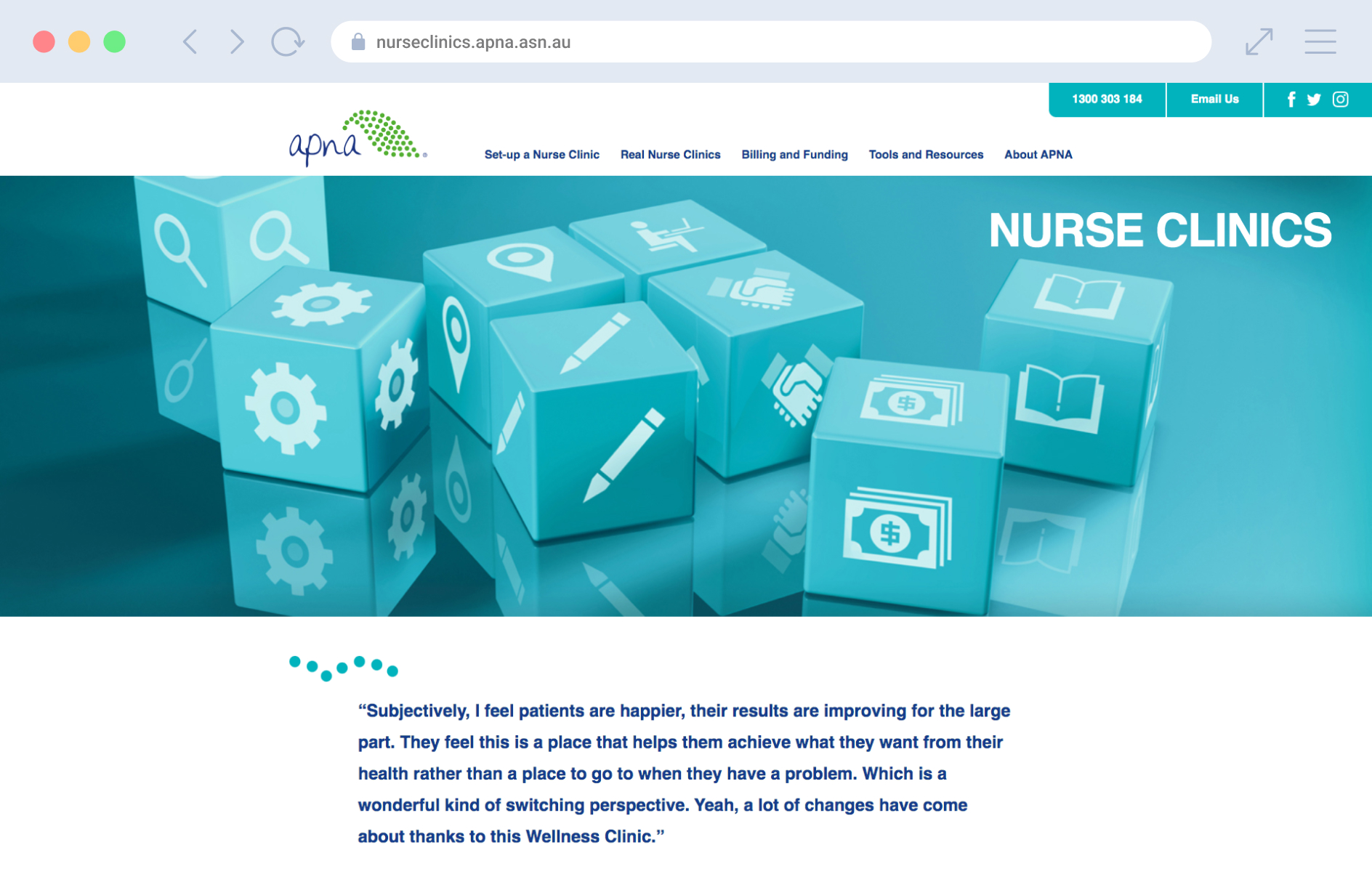 Performance Results
Trauma training for Doctors and Nurses
New online presence for ETMC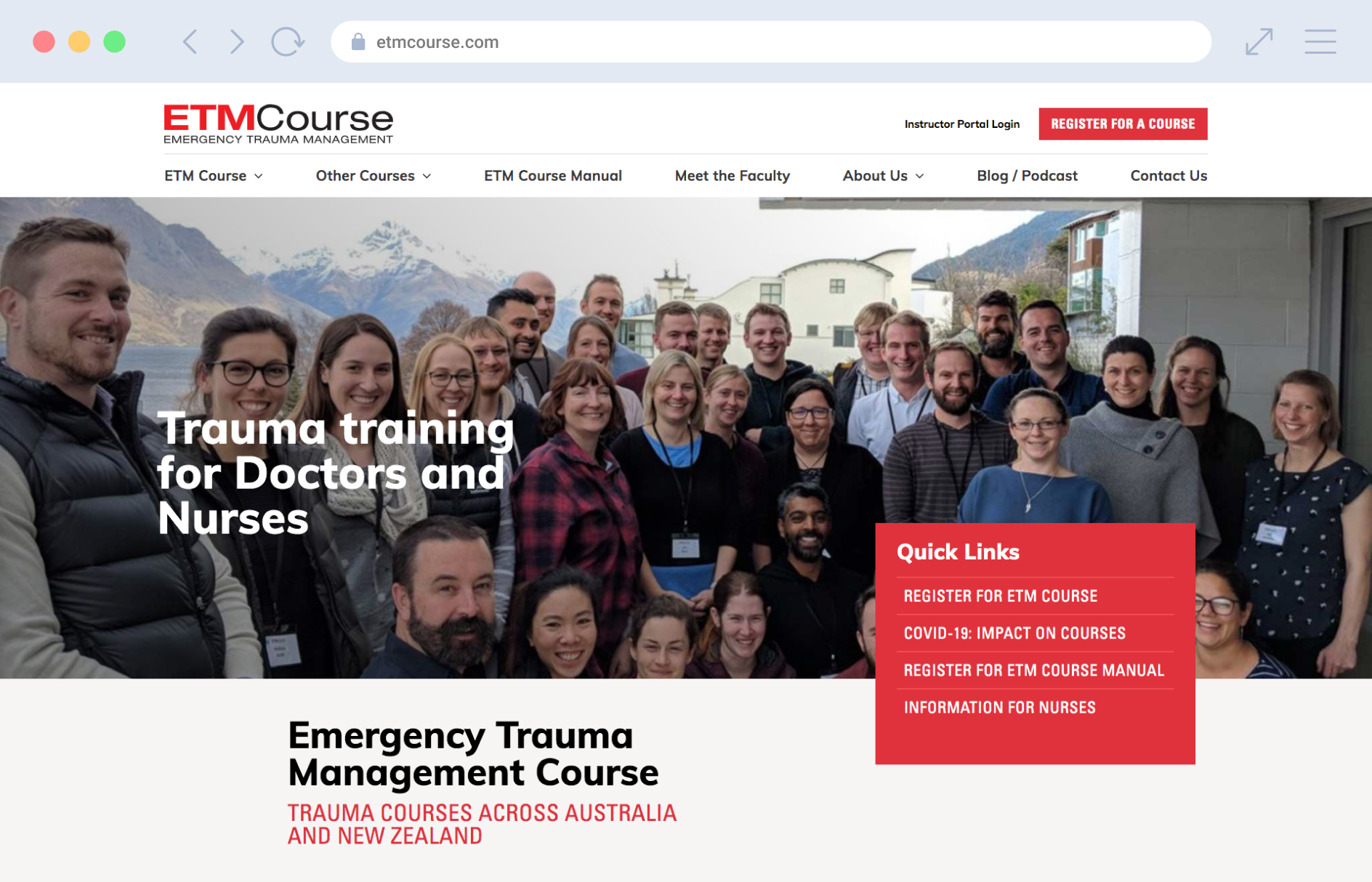 "Our campaign site did an outstanding job, which was backed by your brilliance at SEO. When I look back on partner selection process, we had the good fortune to pick winners."
"Pixelstorm were excellent. Really glad to have dealt with them. They helped me turn a Google AdWords campaign into a profitable one! I found that they were really helpful and went above and beyond. Really. Very glad to have met them. 5 STARS."
Thank you again for the time and hard work spent putting together the audit and other reports for us. We appreciated the personal service and the educational approach you took. A few of the simple tweaks that you recommended, appears to be making a difference in traffic and user experience. We are grateful for those improvements made and your knowledge & expertise you shared with us.
"Pixelstorm had a great system to manage all the components, they were very responsive and we always knew where we were in the process. I would recommend Pixelstorm to anyone looking to have a site built from scratch or a web development task"
Website Development Company Melbourne
Foward thinking solutions
We produce lightning fast, forward thinking websites for businesses based locally in Melbourne or Australia Wide. With backend integrations to automate and streamline your processes and ensure you are maximising your website performance. Looking to keep your website updated? Check out our
Website Management and Support Packages.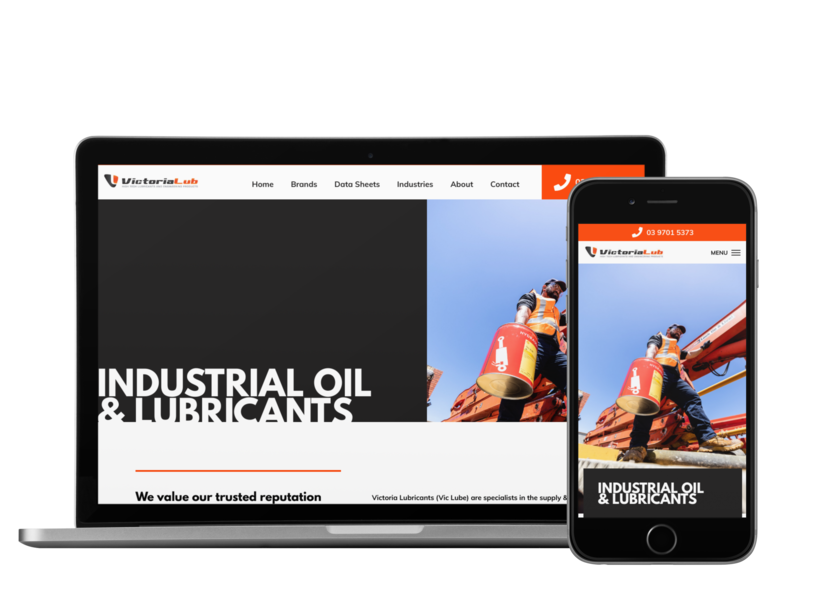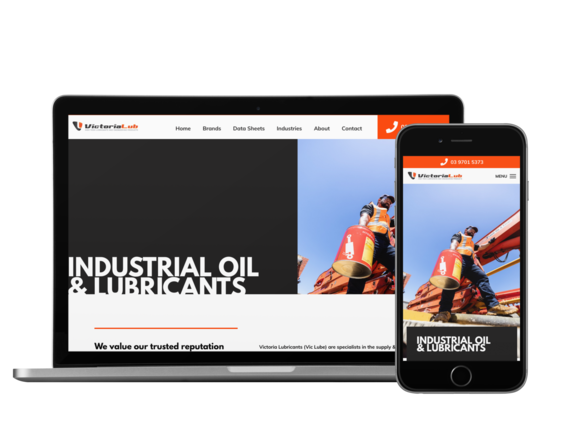 Web Design
Our team of advanced Melbourne Based Web Designers use their 15+ years experience to develop a wide range of high quality solutions that are a delight to update.
User Experience
User Research & Testing
Competitor Analysis
Information Architecture
Responsive Design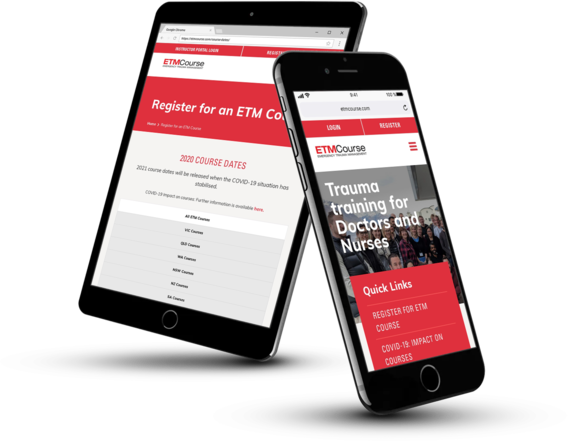 CMS Web Development
Our team of web developers use tried and tested strategies to build lightning-fast and forward - thinking websites for the perfect customer experience.
User Friendly Content Management Systems
Custom Theme Development
SEO And Marketing Integrations
Custom Integrations
Accessibility Requirements
Bespoke Back End Developmemt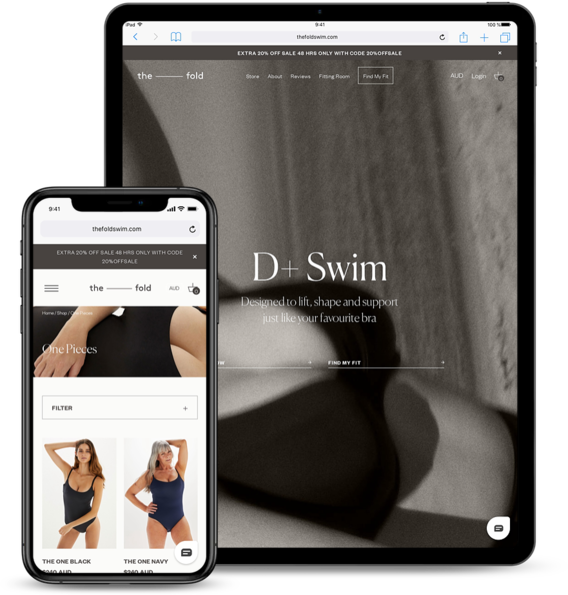 Woocommerce Agency
Looking to update your eCommerce store? Start again or refresh, we can advise and plan out the best approach with you to meet your business goals. Save time and increase business efficiencies with store automations and integrations.
Shopify Store Development
Woocommerce (WordPress) eCommerce
Store Add Ons to existing sites
Payment and Order Integrations
Inventory and fulfilment integrations
Custom Integrations and Solutions
Shipping calculations and plugins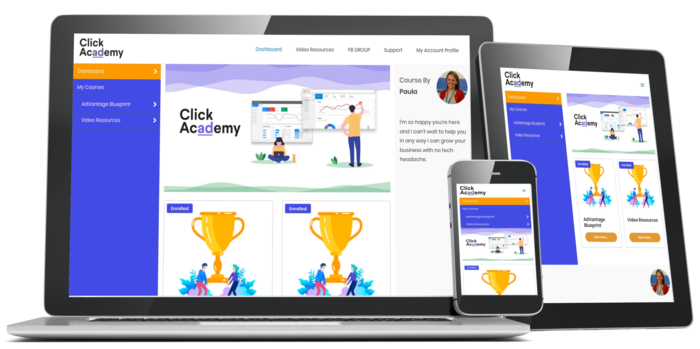 eLearning and Online Training Portals
Take your training online with eLearning. Our web development company have years of experience building eLearning and Online Training Portals.
eLearning Integrations into current websites
Integrations with third party applications such as Active Campaign
Payment Gateways
eLearning Web Design
Downloads and Quizzes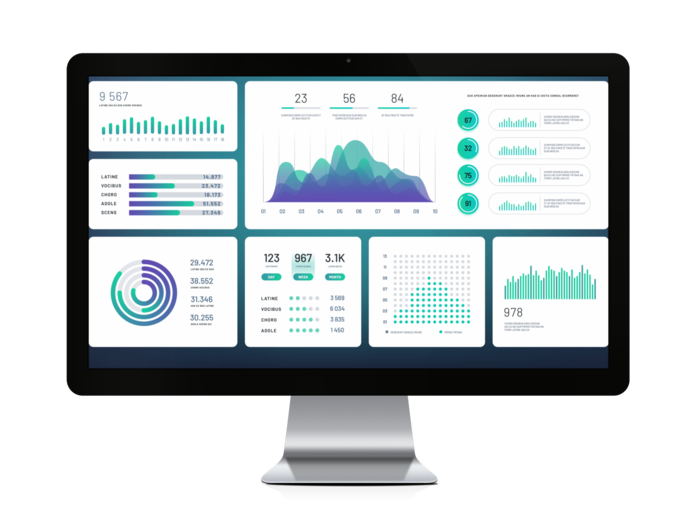 Custom Web Application Development
From Intranets and client portals to custom proposal management systems, our back end development team collaborate with our experience designers to achieve an experience that will delight and deliver.
Ongoing Management and Updates
New feature integration
Dashboard and Sales CRM Development
Performance Upgrades
Reporting Dashboards
System we work with
Platforms and systems we work with Get In Touch
Schedule a call with
one of our web development experts
Resources
News & Insights.
Web development and digital marketing can be overwhelming, which is why we stay up-to-date.