Our Vision
The digital partner you need, the results you deserve.
This is our vision:
Accountability
Your business is our top priority. We will provide one-on-one dedicated service.
Transparency
Your data is a valuable asset. We will always make it available and crystal-clear.
Quality
You need more than superficial results. We will create a direct path from your customers to you.
Dedication
Your website is a powerful business tool. We will turn it into a long-term sales machine.
Growth
You want to achieve your goals this year. We will devise a digital program to get you there.
Commitment
You're in it for the long haul with your business. We will be, too.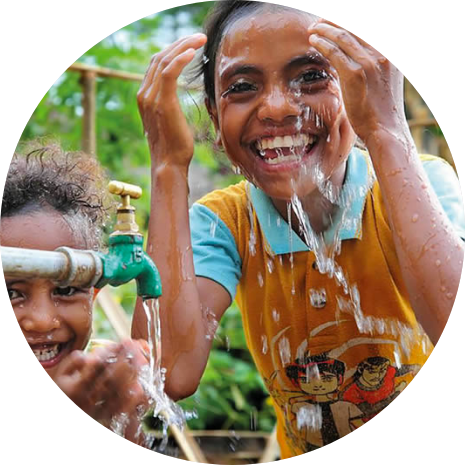 How we make difference

We are strong advocates of community, shown through our digital education programs.
We are strongly supportive of the local community in Richmond and local council. Often seen giving education seminars or sponsorship to local businesses, we give back as much as we can, assisting 3 charities per year.
Through donations of digital strategy, digital marketing management and web development, so far that has included the Liora Project, Inner North Community Group and Wateraid.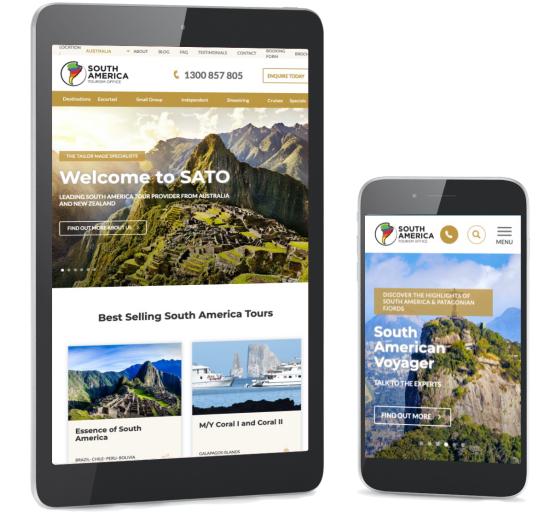 Our Services
PixelStorm: driving real & meaningful results since 2004.
Our Team
Our Melbourne-based and Google-certified digital marketing team consists of coders, designers, marketers and strategists, all working towards the same goal: to drive real and meaningful results to your business.



Our Team
Here are some of the people you should meet from our team.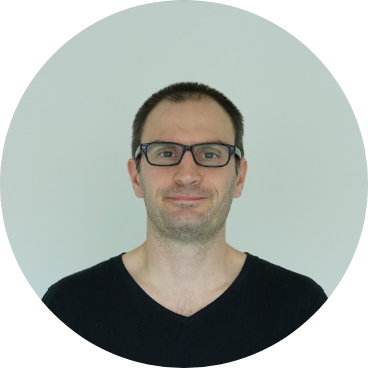 Daniel Florido
Chief Web Development & Designer, Director of Pixelstorm
Daniel Florido is the Director of PixelStorm and a passionate web developer and designer. He's played a critical role in PixelStorm since the beginning and it's his devotion to usable interface and user experience design that's made PixelStorm the digital marketing agency that it is today.
Paula Glynn
Director of Search Marketing & Digital Strategy
For over a decade, Paula has helped businesses across Australia boost their bottom line with effective marketing campaigns and website strategies. While the web has changed dramatically over that time, the fundamentals of Paula's approach has remained the same: matching her client's objectives with the needs of an online audience. She specialises in Online Lead Generation using Google Ads, SEO and more.
Paula is a regular speaker at industry events, offering actionable advice to businesses looking to grow with digital strategies.
Previous speaking gigs include:
Search Marketing Summit Bootcamp, City of Yarra, World Brisbane 2018 and 2017, and various Meetups
Website designs that stand out from the crowd.
Supported by digital marketing strategies that attract your ideal customer, converts website browsers into buyers and grows your sales.
Get a competitive edge
We research who your customers are, how they feel and what drives them. You get a tailor-made digital solution that attracts the right customers to you.
Convert more leads to customers
Meet our web design Melbourne team who creates engaging website designs and lightning-fast experiences that convert visitors into leads, leads into signups, signups into customers.
Meet your business goals
We analyse your website's conversion rate and overall marketing performance in order to improve the experience for your customer.
Strategic and analytical delivery of digital marketing programs that are based on data, not ideas. Forcast your growth plans and get a plan that delivers.
Our Services
Implement your digital strategy and grow
We implement a custom strategy built around your goals. You watch as the leads pour in and your bottom line grows with:
Get In Touch
Good
How we can help you?
Resources
News & Insights.
Web development and digital marketing can be overwhelming, which is why we stay up-to-date.
Certified