Performance Results
Leading Manufacturer of Commercial Furniture & Joinery
New online presence for Aspen Interiors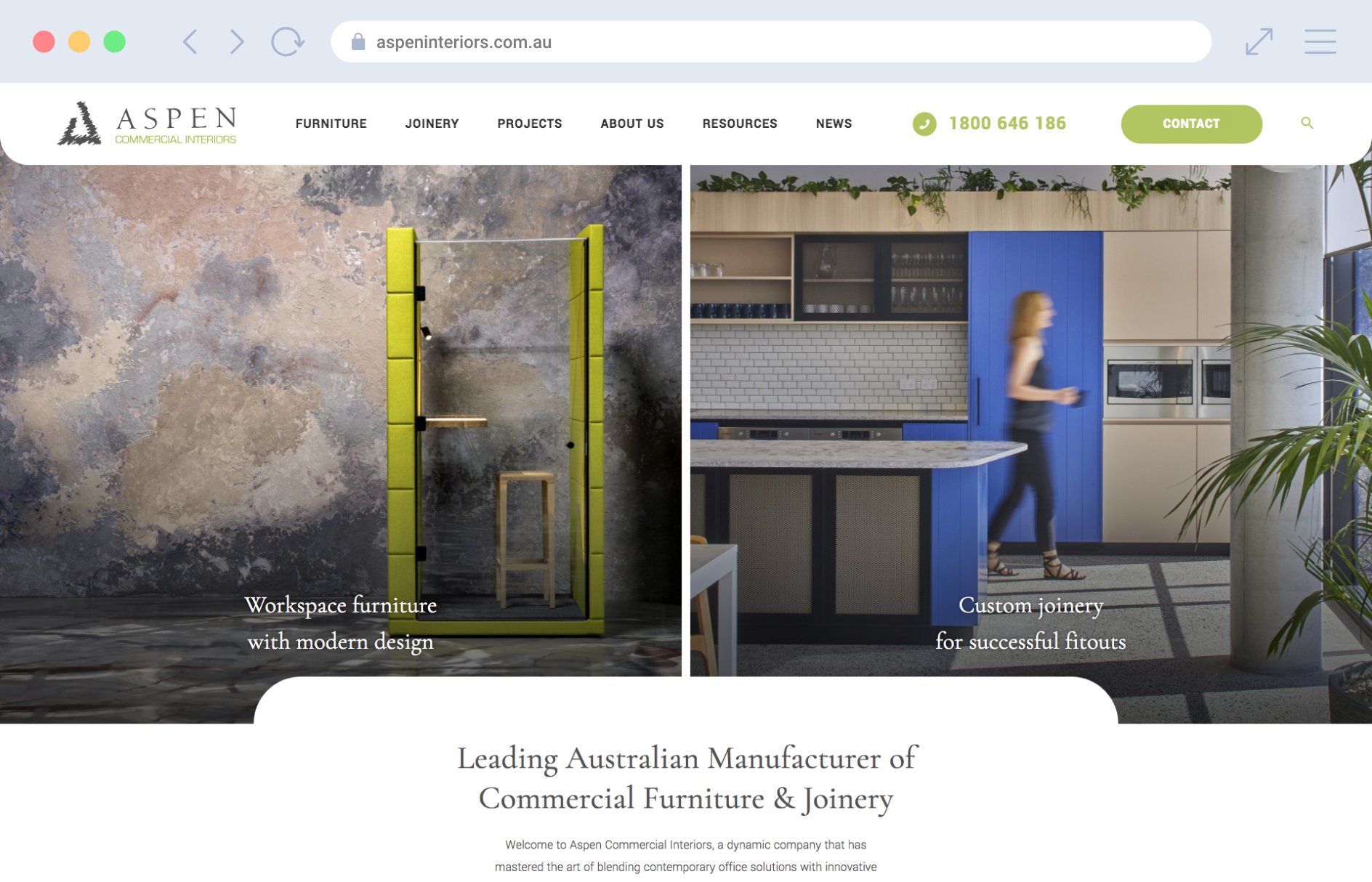 Performance Results
Property Development
New online presence for CitiPlan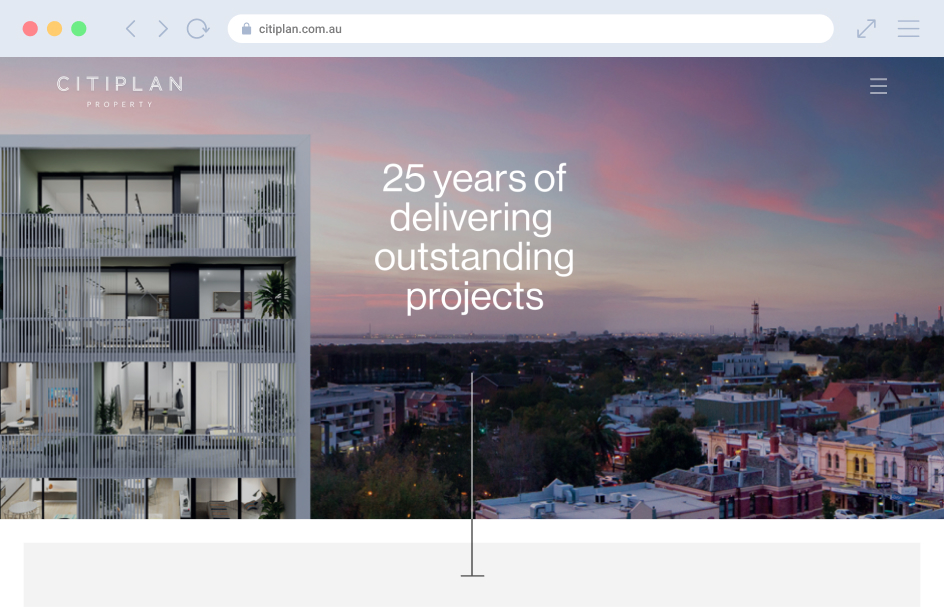 Performance Results
SAAS
New online presence for Nimblex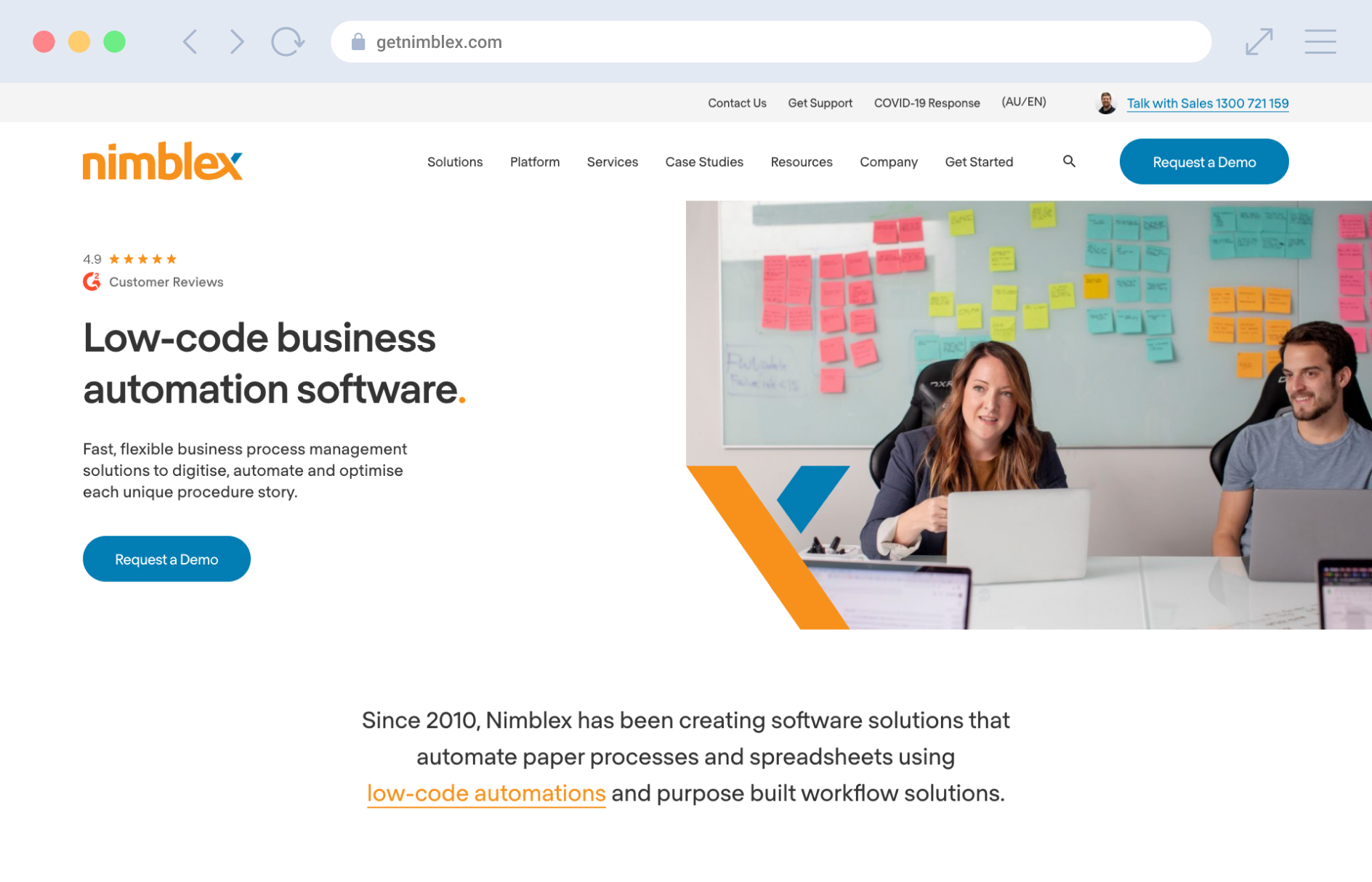 Performance Results
Coworking Spaces
New online presence for LaunchPad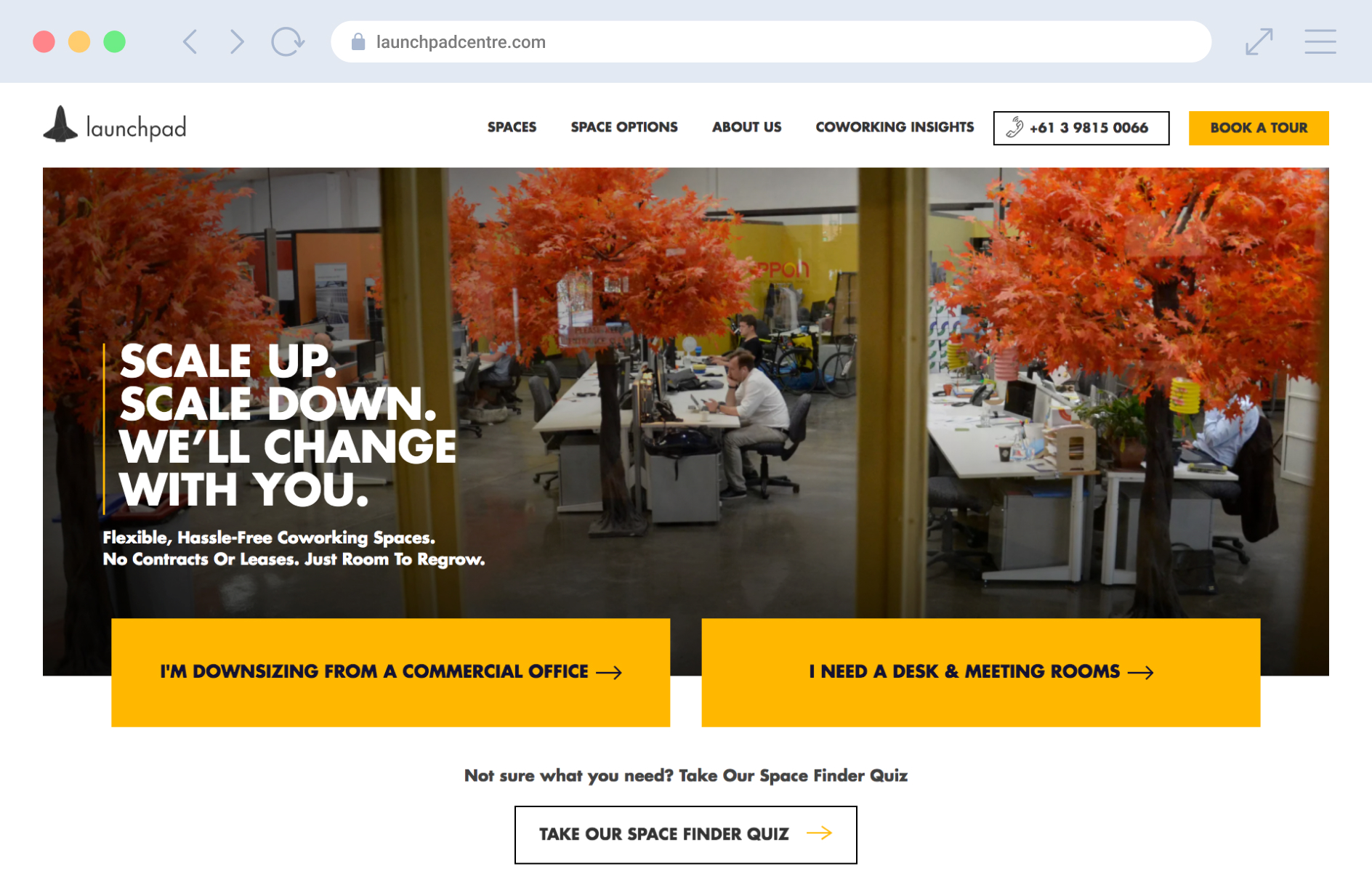 Performance Results
IT company
New online presence for Bortell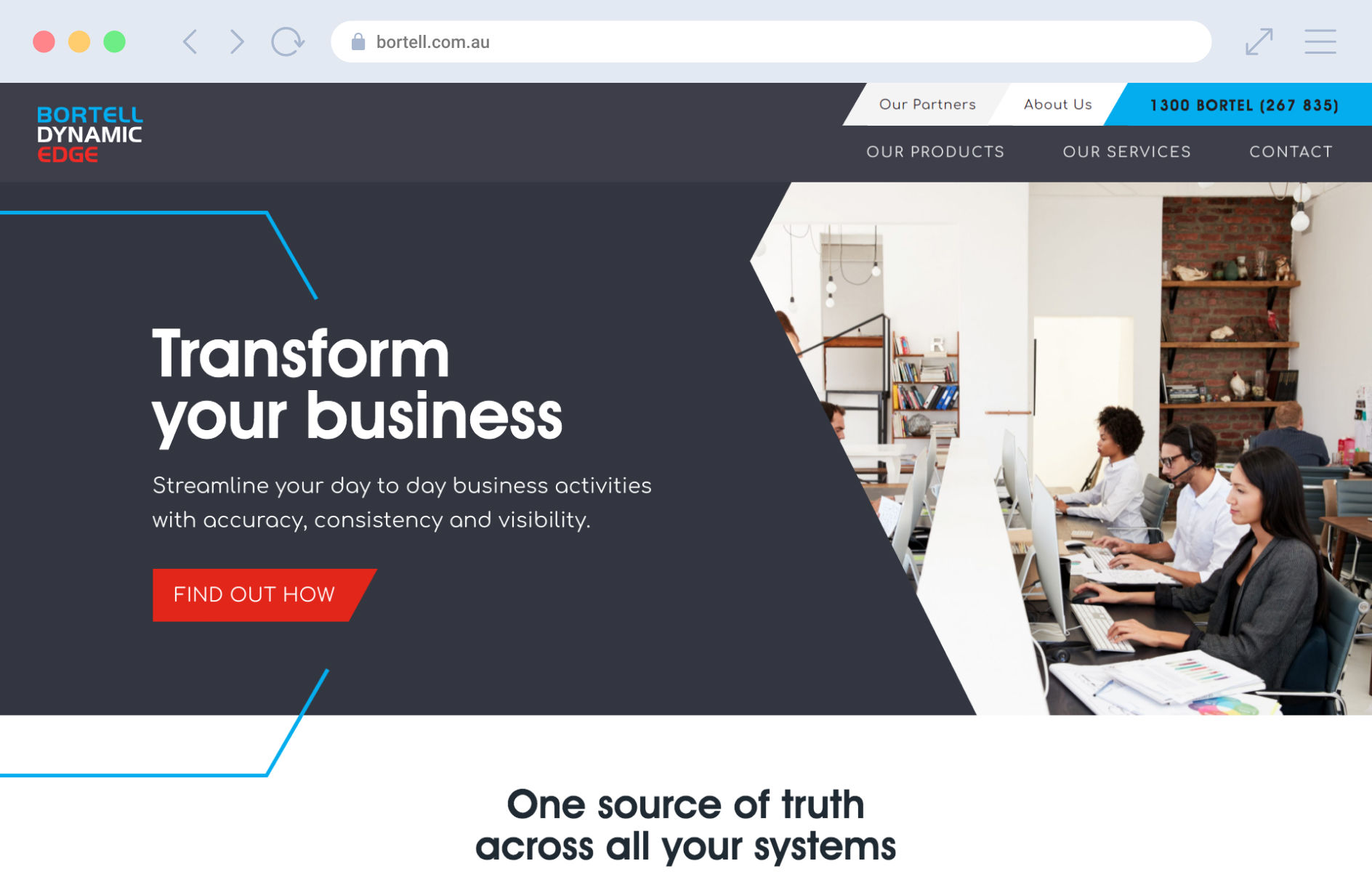 Performance Results
Woocommerce Custom Ecommerce
New online presence for Form Fold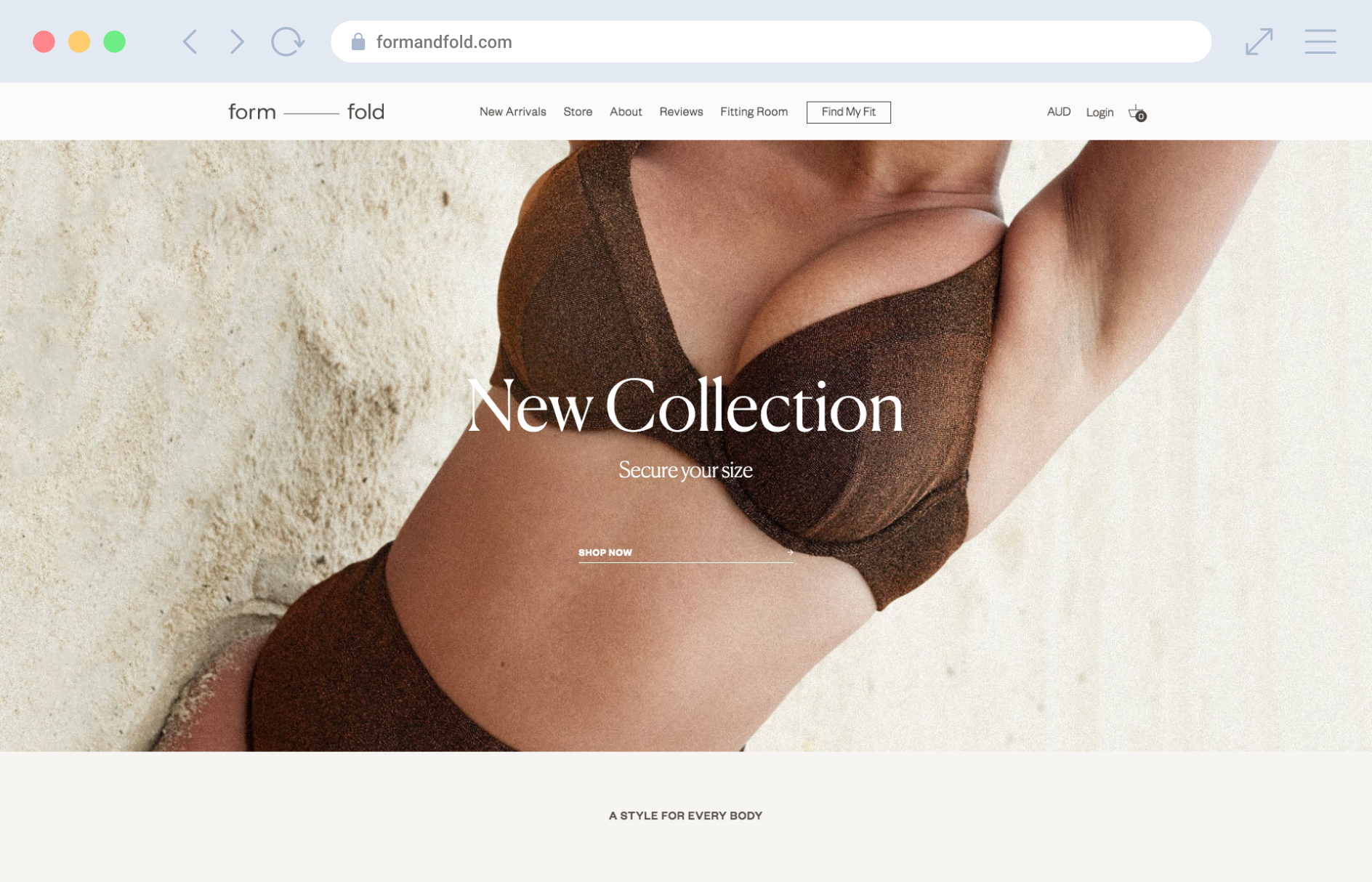 Performance Results
An innovative tax-effective investment solutions
New online presence for Generation Development Group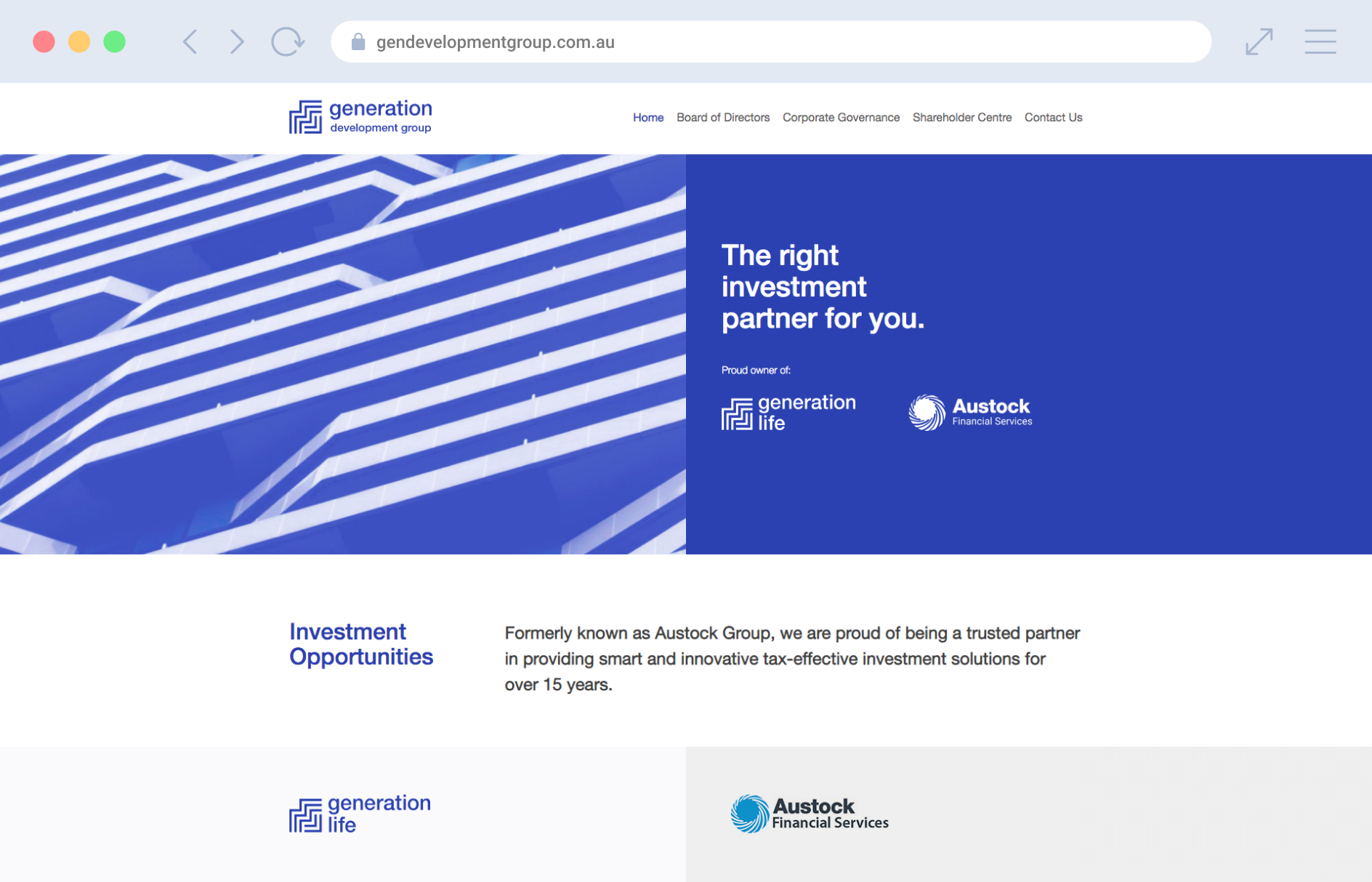 Performance Results
The Australian Primary Health Care Nurses Association (APNA)
New online presence for APNA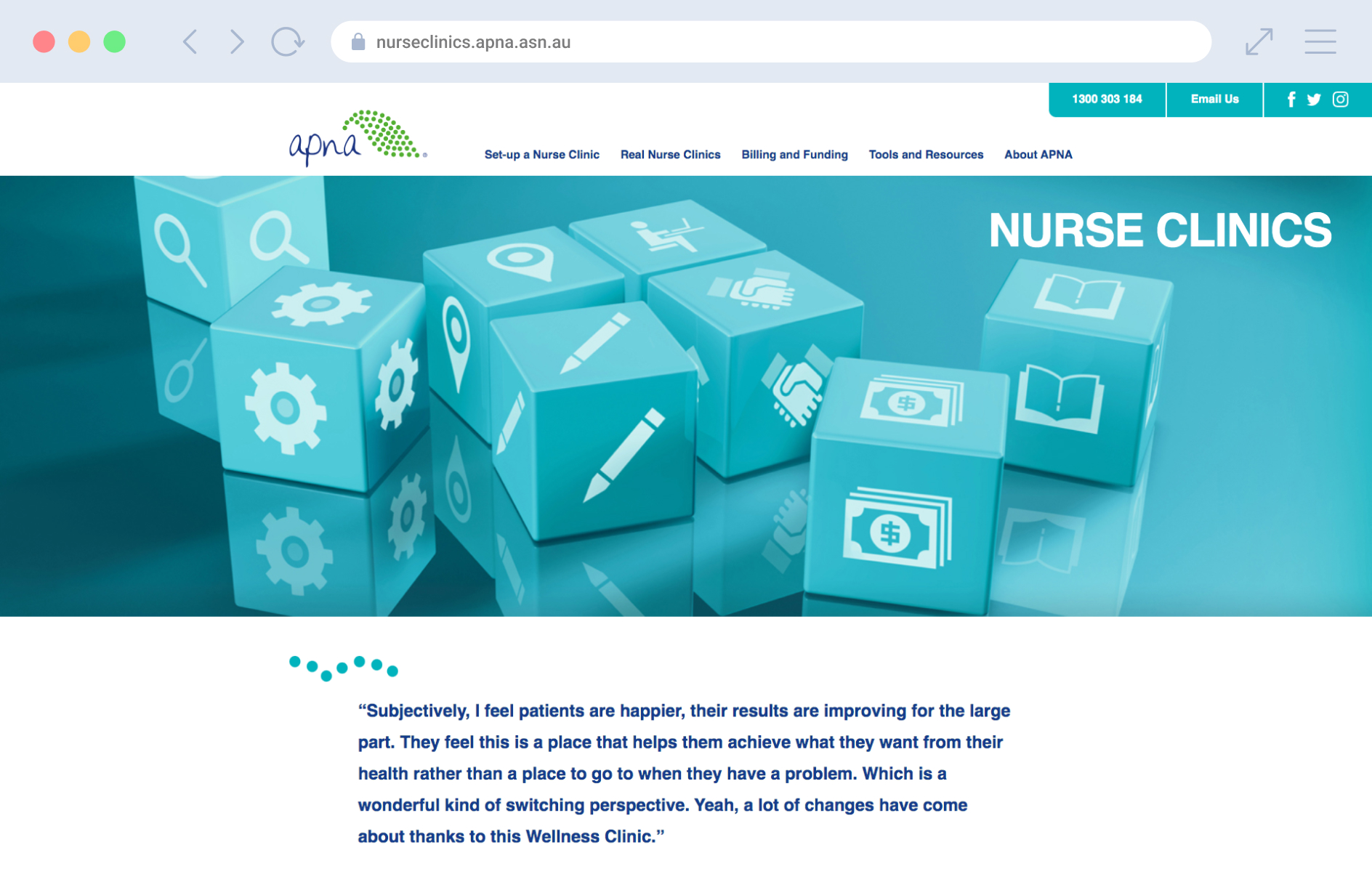 Performance Results
Trauma training for Doctors and Nurses
New online presence for ETMC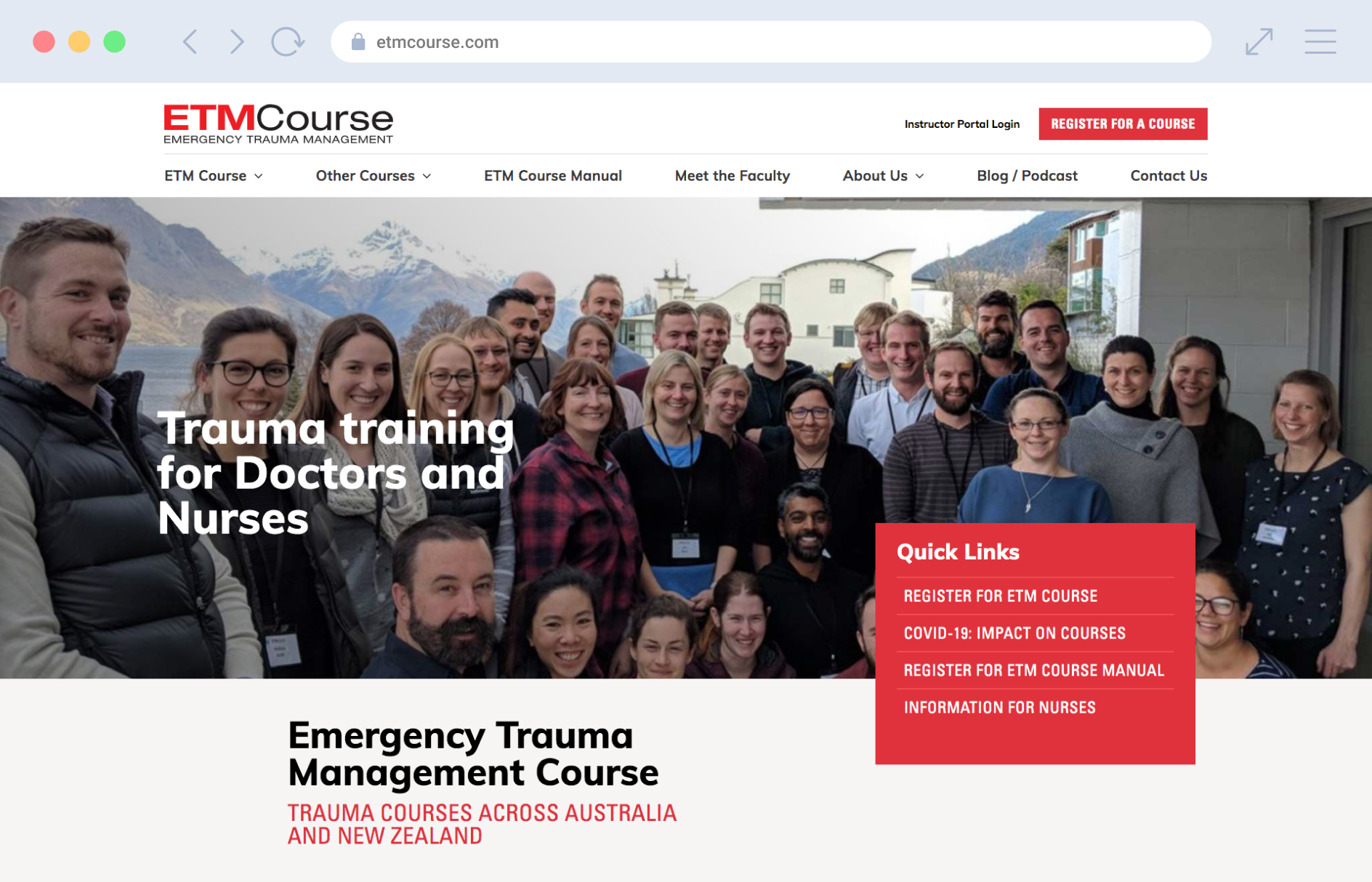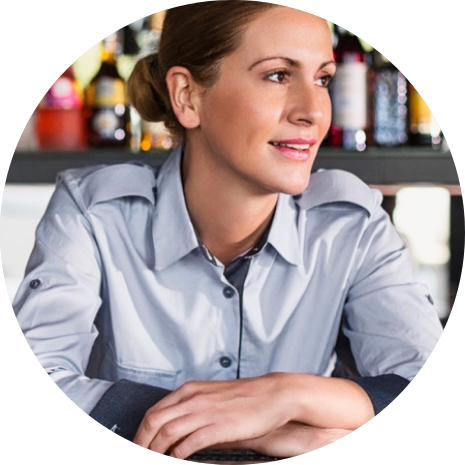 Website designs that stand out.
Driving real & meaningful results for 20 years
We started PixelStorm back in 2004 with the goal of helping clients across diverse industries execute the right growth plans for their businesses. Starting as a web design company Melbourne that drives increased engagement and onsite performance from our proven web design framework based on modern UX/UI principles.
Then, it evolved into something more as we adopted long term client relationships with Website Management, then digital marketing growth and performance strategies like SEO, PPC and CRO.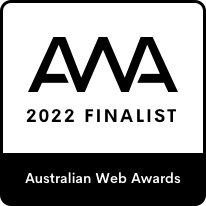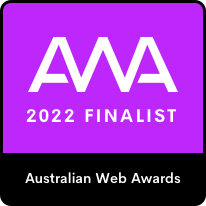 "Our campaign site did an outstanding job, which was backed by your brilliance at SEO. When I look back on partner selection process, we had the good fortune to pick winners."
"Pixelstorm were excellent. Really glad to have dealt with them. They helped me turn a Google AdWords campaign into a profitable one! I found that they were really helpful and went above and beyond. Really. Very glad to have met them. 5 STARS."
Thank you again for the time and hard work spent putting together the audit and other reports for us. We appreciated the personal service and the educational approach you took. A few of the simple tweaks that you recommended, appears to be making a difference in traffic and user experience. We are grateful for those improvements made and your knowledge & expertise you shared with us.
"Pixelstorm had a great system to manage all the components, they were very responsive and we always knew where we were in the process. I would recommend Pixelstorm to anyone looking to have a site built from scratch or a web development task"
Our Services
Accelerate your sales.
Website designs that stand out from the crowd.
Supported by digital marketing strategies that attract your ideal customer, converts website browsers into buyers and grows your sales.
Get a competitive edge
We research who your customers are, how they feel and what drives them. You get a tailor-made digital solution that attracts the right customers to you.
Convert more leads to customers
Meet our web design Melbourne team who creates engaging website designs and lightning-fast experiences that convert visitors into leads, leads into signups, signups into customers.
Meet your business goals
We analyse your website's conversion rate and overall marketing performance in order to improve the experience for your customer.
Strategic and analytical delivery of digital martketing programs that are based on data, not ideas. Forcast your growth plans and get a plan that delivers.
Our Clients
Partner with experts and get results.
Companies, not for profits and businesses across a wide range of industries know how good it feels to partner with a dedicated conversion focused Web Design Agency. Our team of 12 digital marketing & web design experts consistently generating strong performance results.
Not happy with your web design or digital marketing results? Reach out for a chat and free website or digital marketing review.
Get in touch


Get In Touch
Good
How we can help you?
Certified